Menopause and

thinning hair
Thinning hair is common during menopause, and many of us find this a very sensitive and difficult subject to talk about. You may use your hair as a way to express yourself to the world and hair loss can be a very visible reminder of the changes going on inside your body during menopause. Understandably, hair loss can be extremely distressing. While there is no foolproof remedy, let's take a look at what can help thinning hair during menopause.
.
THINNING HAIR DEFINITION
You may notice changes to your hair during menopause. Your hair may become thinner, or you may notice other changes including a receding hairline, bald patches, or changes to the quality and texture of your hair. It may feel drier or more breakable.
You may also hear this called "female pattern hair loss" or female androgenetic alopecia.
Many other types of hair thinning are not necessarily related to age or menopause – your healthcare provider will be able to advise on which is affecting you.
See what treatments are right for you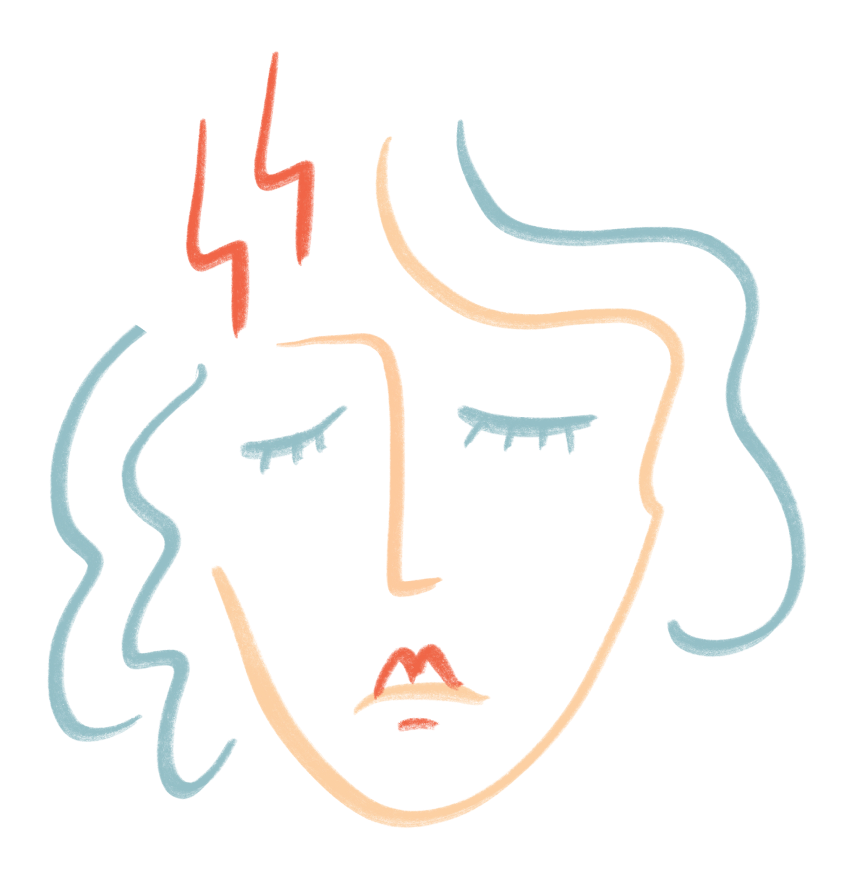 HOW LIKELY IS THINNING HAIR DURING MENOPAUSE?
Very likely, although this is a problem for about 10% of people even before menopause.
As you get older, thinning becomes more common. A Harvard Medical School report found that as many as two-thirds of postmenopausal women experience hair loss.
Read more about the stages of menopause.
SIGNS OF THINNING HAIR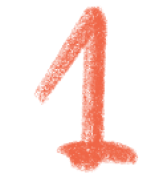 General thinning – either all over your scalp or only in certain areas. It is most common to see thinning at the crown and front of your scalp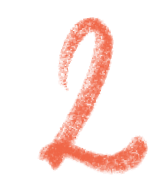 Your hairline changing or receding, or a widened parting due to hair loss or bald patches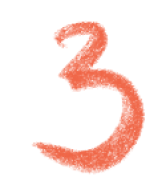 Shedding – especially during brushing or hair washing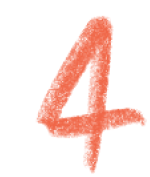 Drier, more fragile hair
TIPS TO HELP WITH THINNING HAIR DURING MENOPAUSE
Check in with your healthcare provider
Menopause is just one of many causes of thinning hair. Your healthcare provider will be able to help you determine if there is another cause. For example, thinning hair often goes hand-in-hand with anemia and thyroid conditions, both of which are treatable. Your healthcare provider may also advise seeing a dermatologist if they think other treatments may help.
Review your medications
If hair changes are affecting you, ask your healthcare provider for a medication review. Some medicines can lead to hair changes including thinning. Your healthcare provider will be able to help you to weigh the risks and benefits of each medicine in your personal circumstances.
Eat a balanced diet
A healthy diet with plenty of nutrient-rich foods is essential for hair growth.
This medication is applied directly to the scalp and comes as either a liquid or foam. Some products are available without a prescription, but it is worth checking in with your healthcare provider before starting to ensure that this is the right option for you. If it is, you can expect to see results after three-to-six months of use. You will need to continue using minoxidil long-term to see continued effects.
Have a heart-to-heart with your hairdresser
They may be able to recommend certain cosmetic options to help disguise the thinning. These include dyes, styling, and hair products. Extensions are sometimes used but be aware that these may cause further damage to the hair due to the way they pull at the hair's root or follicle.
Hairpieces might help
Consider trying a wig or hairpiece if it would boost your confidence. These are widely used and you can find almost every style imaginable, from appearing very natural to completely outrageous! Alopecia UK has a helpful guide on getting started.
Consider hair transplant
If less invasive treatments haven't worked for you, you may want to think about a hair transplant. This surgical procedure involves transplanting hair follicles from areas of the scalp with thicker hair to those where you see thinning. This is only available privately at present.
Keep an eye on your mental health
Hair loss can have a big impact on your self-esteem, mood, and sex life. If you have any concerns, speak to your healthcare provider.
---
Can hormone therapy (HT) help?
Possibly. Some women notice an improvement in their hair after starting HT, however, there is not yet any scientific evidence that HT reverses menopausal hair thinning.
For this reason, HT is not typically prescribed for thinning hair alone. This is because of the way the risks of HT are weighed against their benefits.
HT can effectively treat many other symptoms associated with menopause, such as hot flashes, mood changes, and sleep disturbance, among others. Read more on the risks and benefits of HT.
HT is not suitable for everyone. Speak to your healthcare provider if you would like to find out more about the best treatment for you.
Thinning hair and menopause FAQs
Blume-Peytavi, U., Atkin, S., Gieler, U., Grimalt, R. (2011)

Skin Academy: Hair, skin, hormones and menopause – current status/knowledge on the management of hair disorders in menopausal women

 

Desai K., Almeida B., Miteva M:

Understanding Hormonal Therapies: Overview for the Dermatologist Focused on Hair.

Dermatology

2021;237:786-791. doi: 10.1159/000512888

Mirmirani

,

P. (2011)

Hormonal Changes in Menopause: Do they contribute to a 'midlife hair crisis'?

British Journal of Dermatology.

doi.org/10.1111/j.1365-2133.2011.10629.x 

Levy, LL

.,

Emer, JJ.

Female pattern alopecia: current perspectives.

Int J Womens Health

. 2013 Aug 29;5:541-56. doi: 10.2147/IJWH.S49337. PMID: 24039457; PMCID: PMC3769411.

Owen, EA. (2008)

Female Pattern Hair Loss

.

In Hair Growth and Disorders

. SpringerLink.

doi:

doi/10.1007/978-3-540-46911-7_10

Redler, S., Messenge, A., Betz, R. (2017)

Genetics and other factors in the aetiology of female pattern hair loss

.

In Experimental Dermatoloy

. Volume 26 (6).

510-517.
DISCOVER MORE