Menopause care you can trust
Stella is a virtual clinic for menopause support offering everything you need to manage your symptoms, on your own terms. Get started with our online assessment to build your personalized care plan.
Are you an employer or health plan? Click here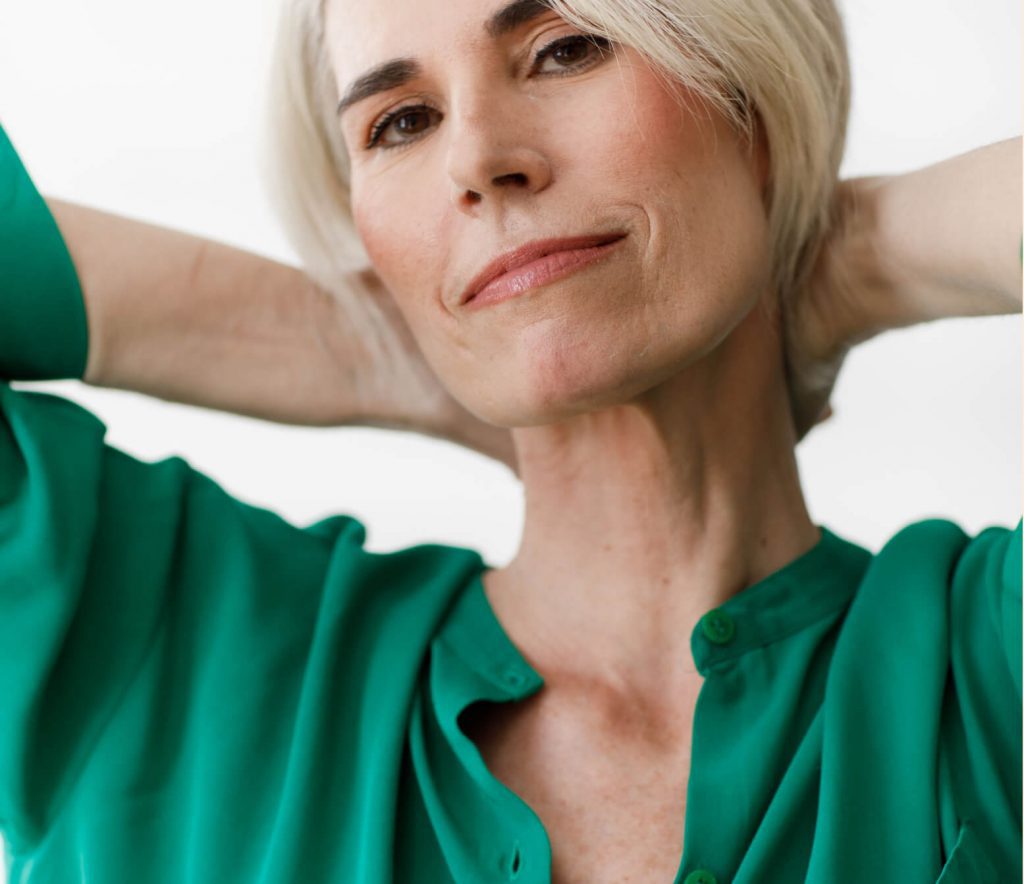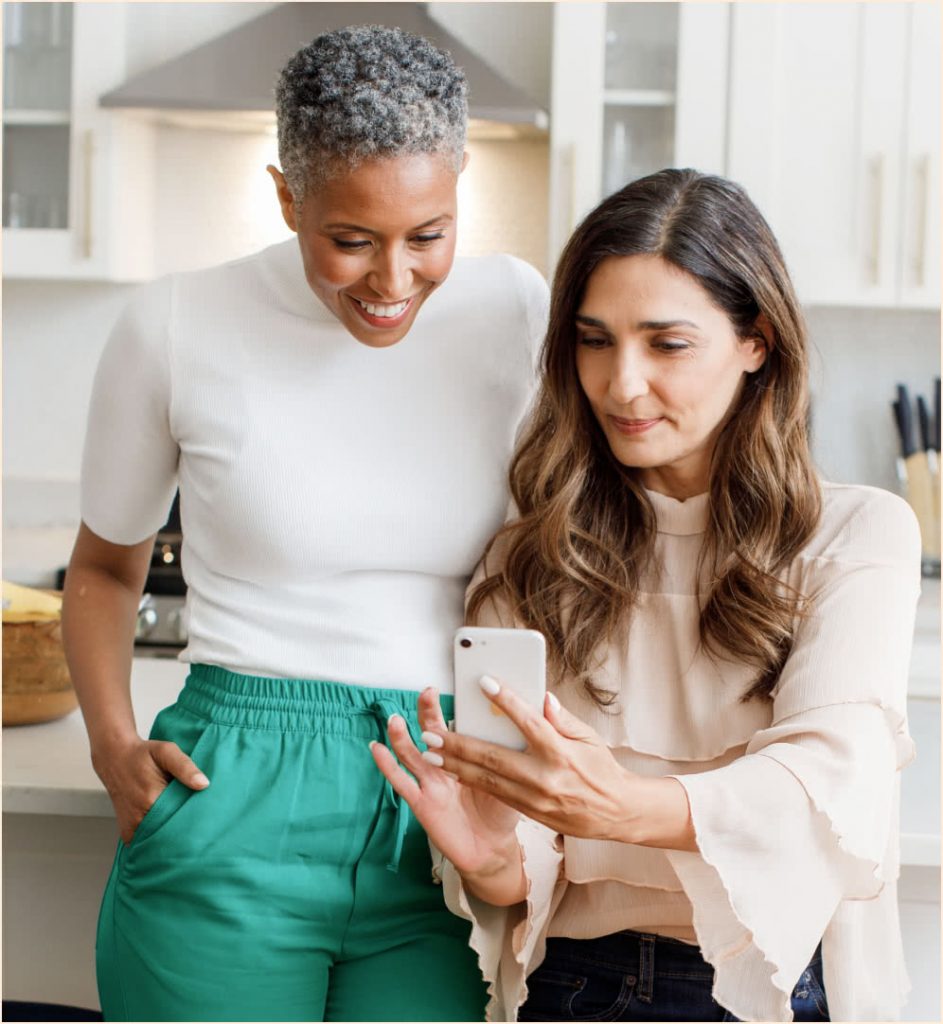 Personalized menopause relief
Each person's menopause experience is unique and there is no one size fits all approach. We support you to feel better through a combination of lifestyle change and prescription treatment. As your symptoms change, so does your care.
Virtual appointments with clinicians
App-based support from menopause coaches
Lifestyle change plan to help your symptoms
Online group coaching, events, library & workouts
FDA approved treatments, such as menopause hormone therapy
Symptom-specific treatment
"Feeling fantastic, better than I have been in years. It's as if a five-year hangover has suddenly gone"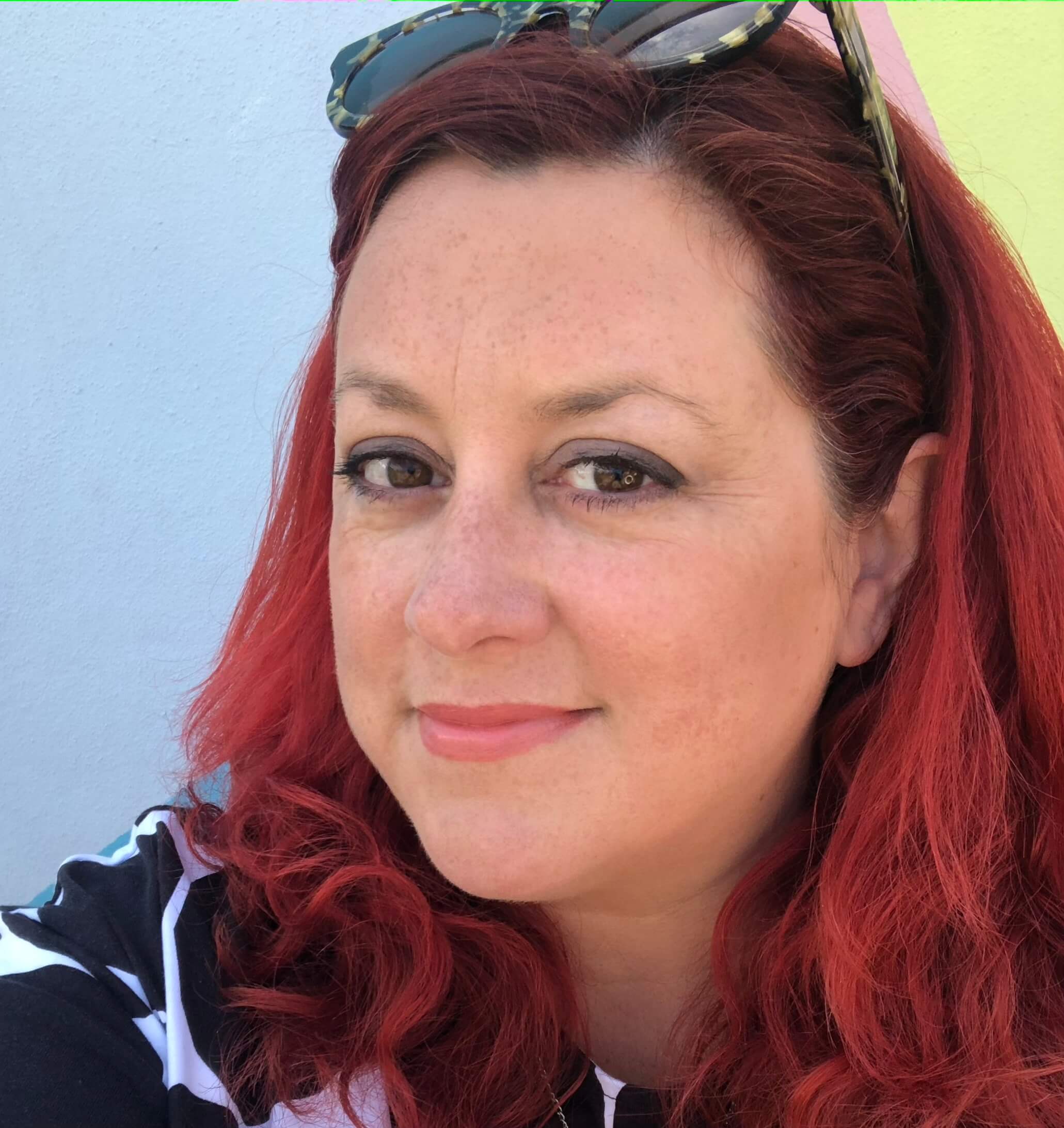 Leanne, 48
Symptoms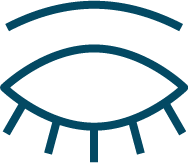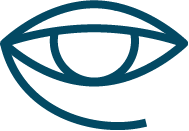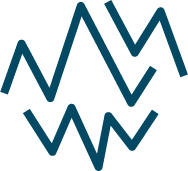 Stella Plan
Estrogen gel and progesterone capsules 
CBT and sleep scheduling
Yoga classes
"Getting out of bed was such an effort and now I feel happier. The app had such an effect on me!"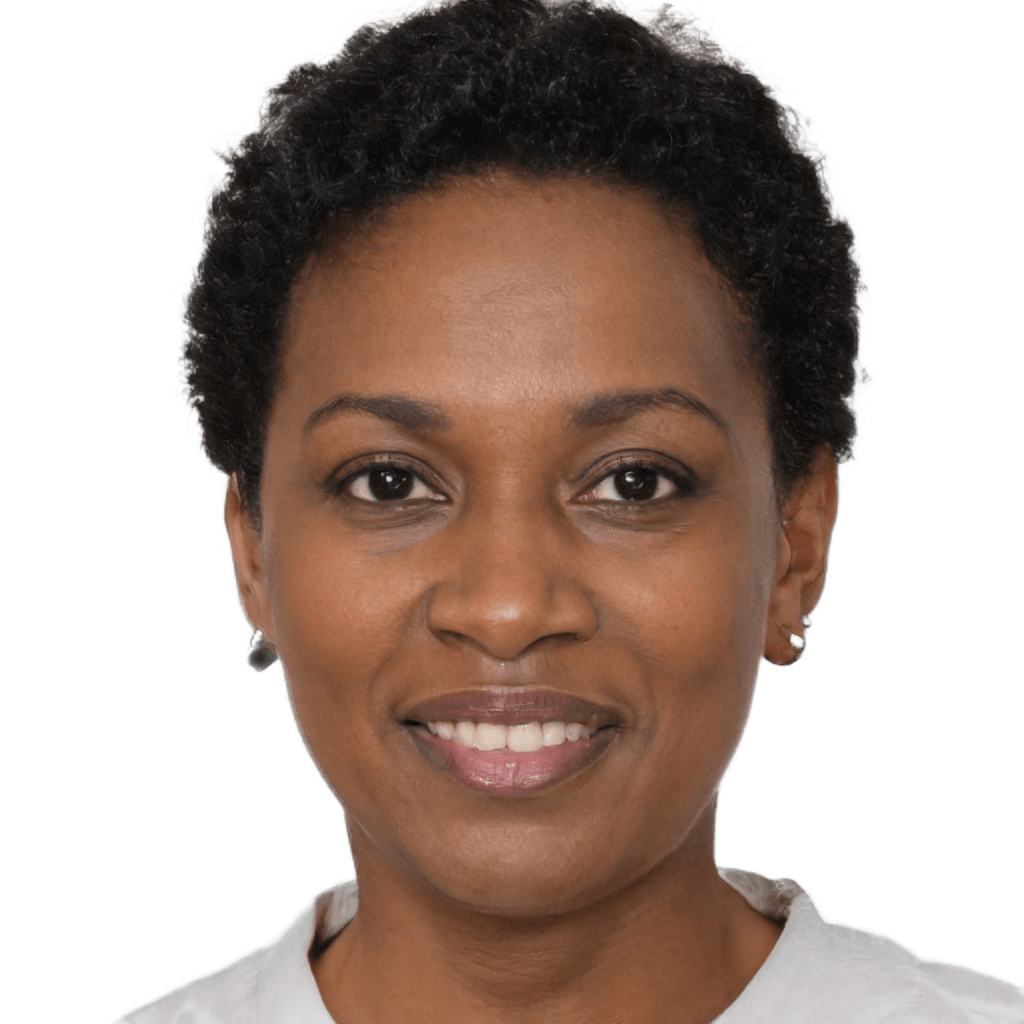 Zoe, 52
Symptoms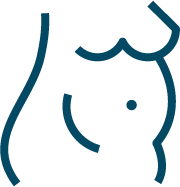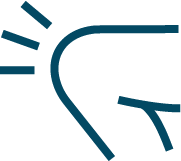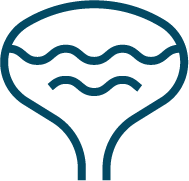 Stella Plan
Nutritional and exercise plan
Strength training and resistance bands
Pelvic floor physiotherapy
"Quick access to treatment dissolved my anxiety about getting through this stage in my life"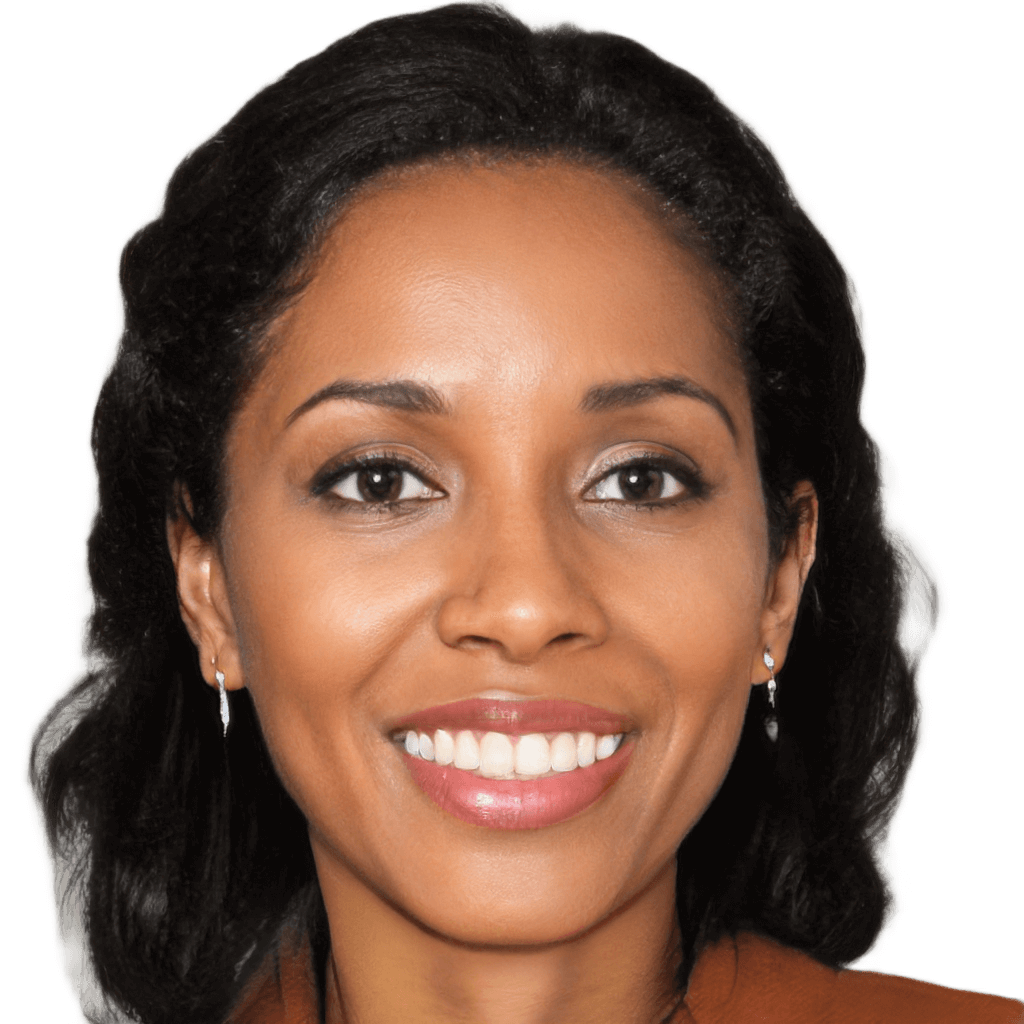 Aruna, 51
Symptoms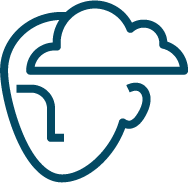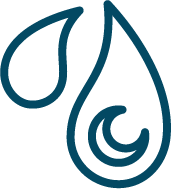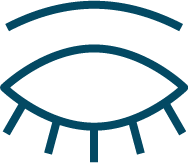 Stella Plan
CBT and cognition techniques
Sleep therapy and scheduling
Estrogen and progesterone combined patch
"I was in a bad place. The app and coach support made me see light at the end of the tunnel. I didn't feel as lonely"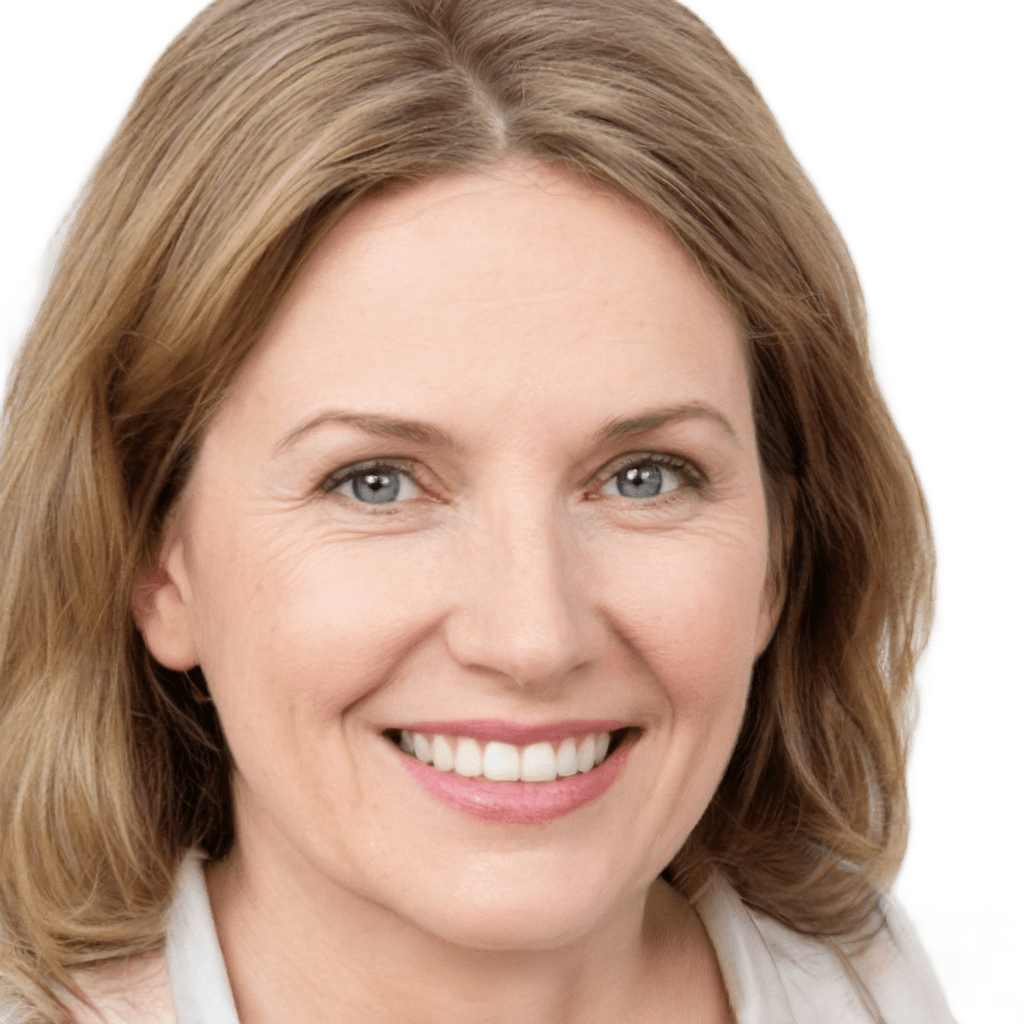 Serena, 60
Symptoms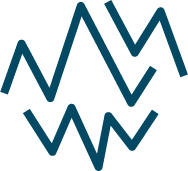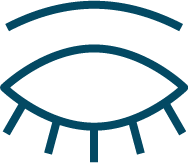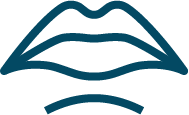 Stella Plan
CBT and stress management
Sleep scheduling and lifestyle tips
Coach support
"The doctor really listened to me and explained every option. A positive experience"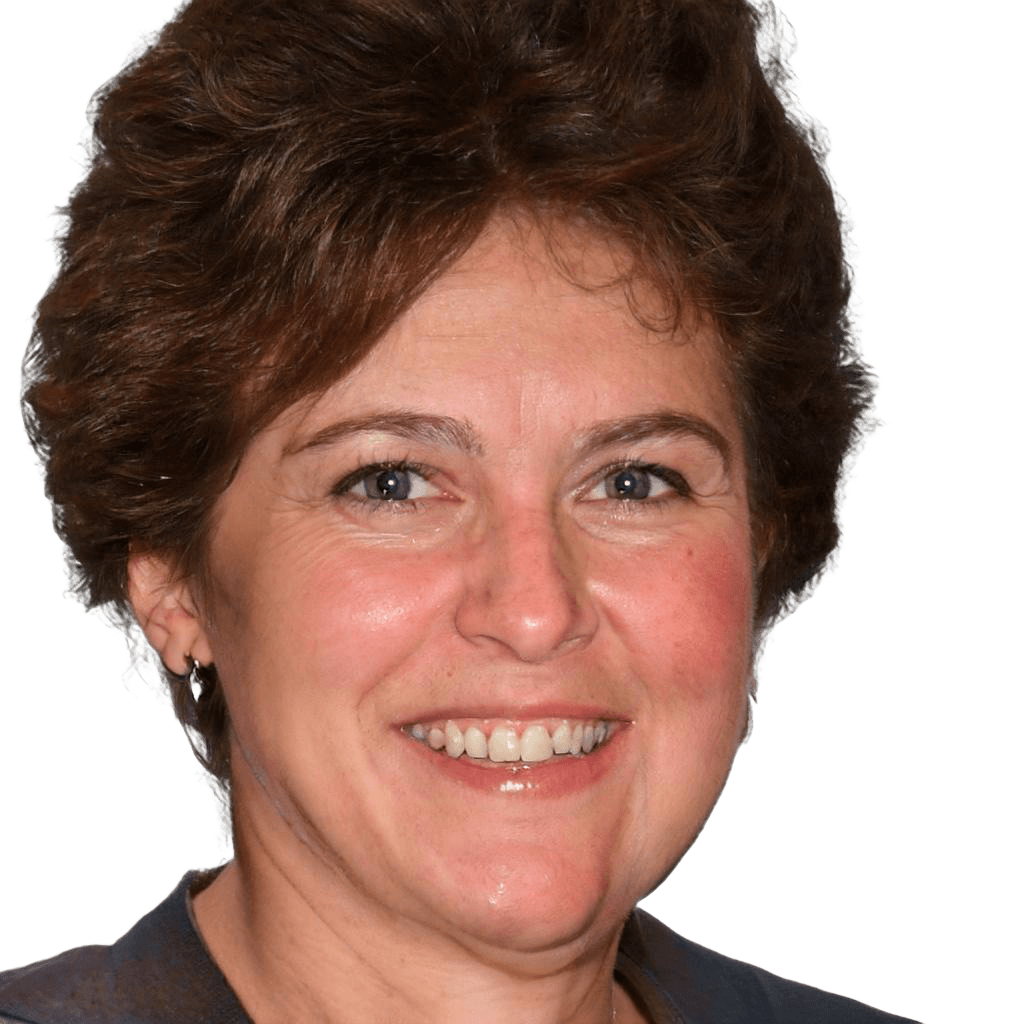 Babs, 50
Symptoms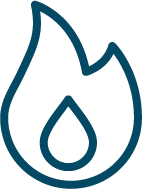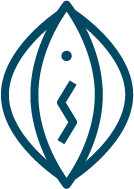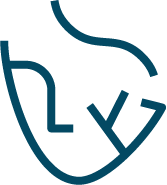 Stella Plan
Estrogen spray, progesterone capsules and estrogen vaginal cream 
CBT and lifestyle changes
Mindfulness
"Amazing service. It's helped me get back to feeling like me again!"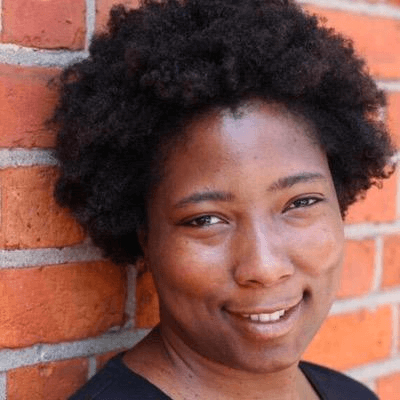 Isha, 53
Symptoms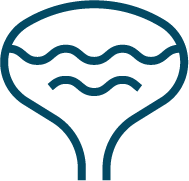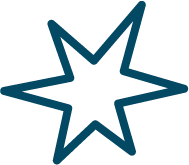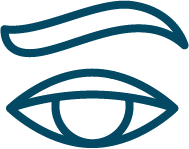 Stella Plan
Estrogen suppositories
Pelvic floor physiotherapy
Mindfulness and CBT exercises
How it works
Complete your assessment
Tell us your symptoms and medical history so we can assess your menopause stage and recommend treatments right for you.
Get your personalized lifestyle plan
Download the Stella app, start your plan, and learn proven techniques to improve your symptoms and long-term health. Chat to in-app coaches trained in psychology & menopause support, and track your progress.
Medical review & ongoing support
Our medical team checks your assessment to see which treatments may help your symptoms, including hormone therapy (HT). Medications are optional if you are eligible.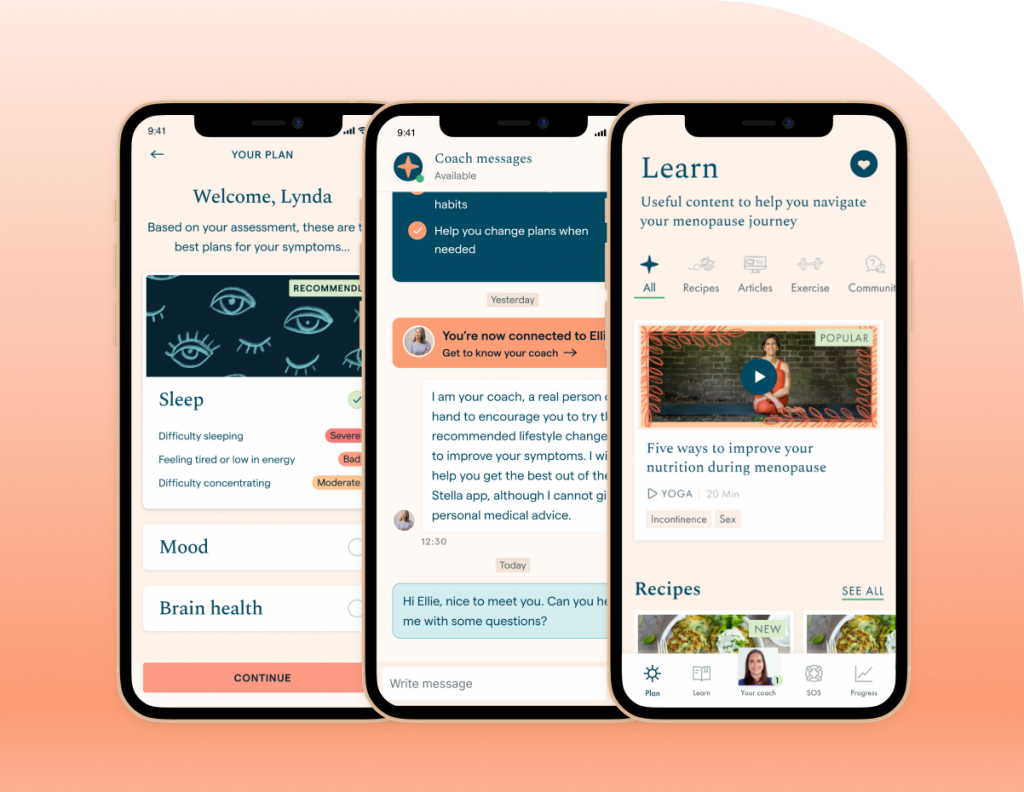 See what treatments are right for you
Menopause and women's health specialists
Meet our clinical team
You may need a free online appointment to discuss your treatment options with our clinical team. You can meet our wellness experts in our group coaching sessions or in-app workouts. We're here to answer your questions and offer support.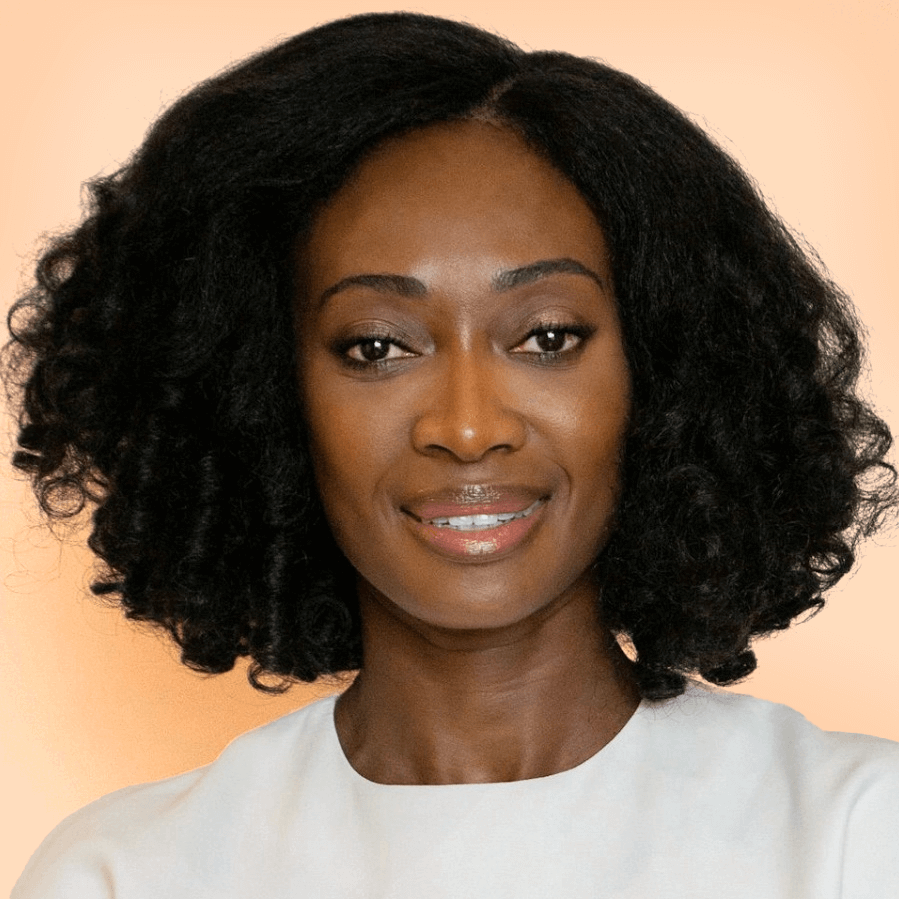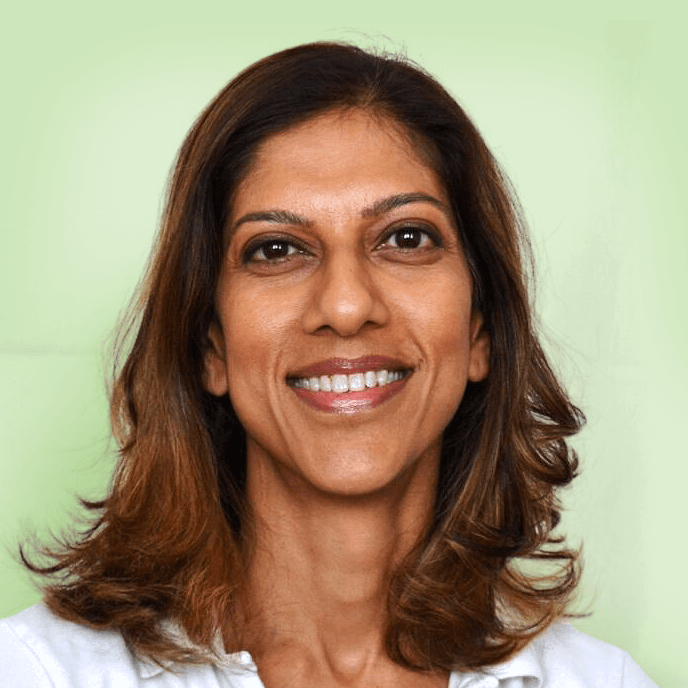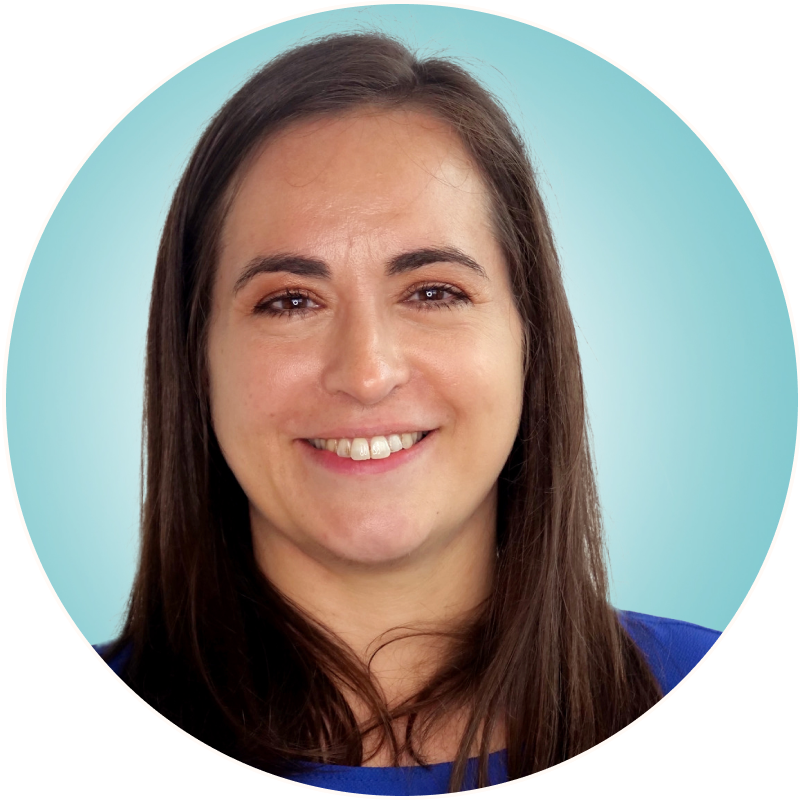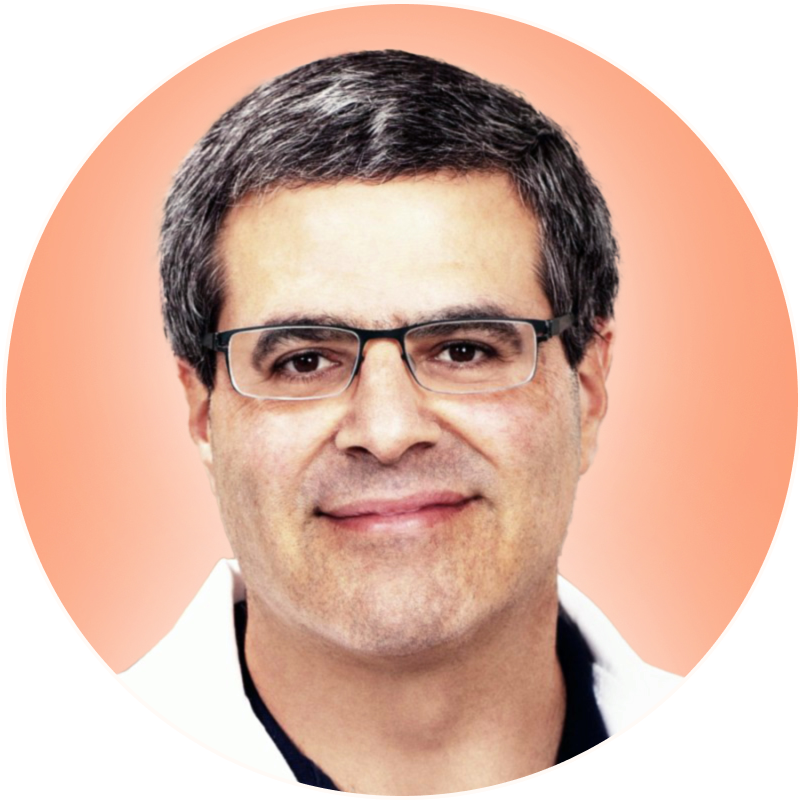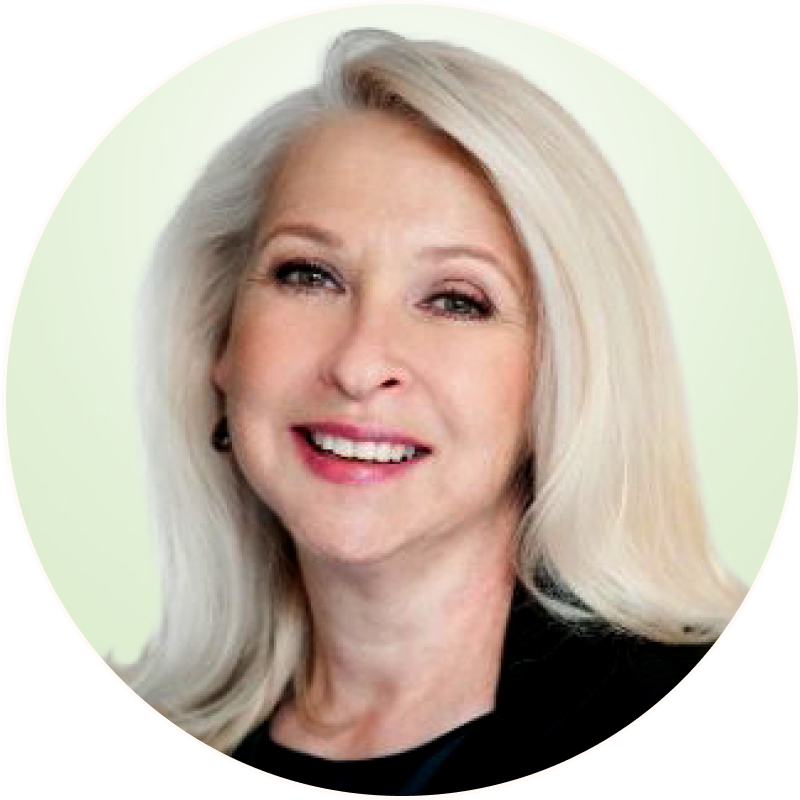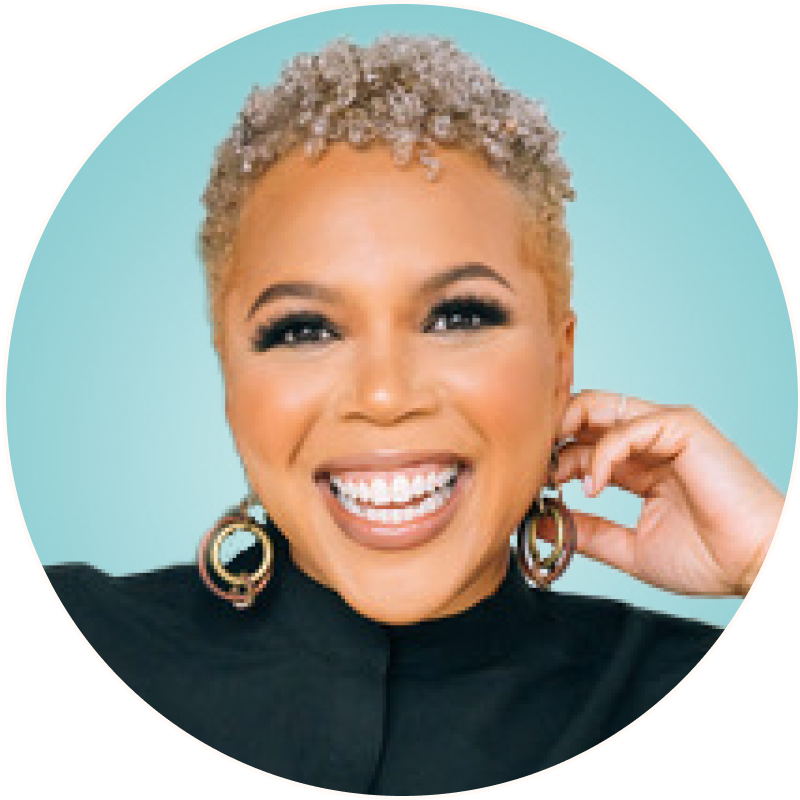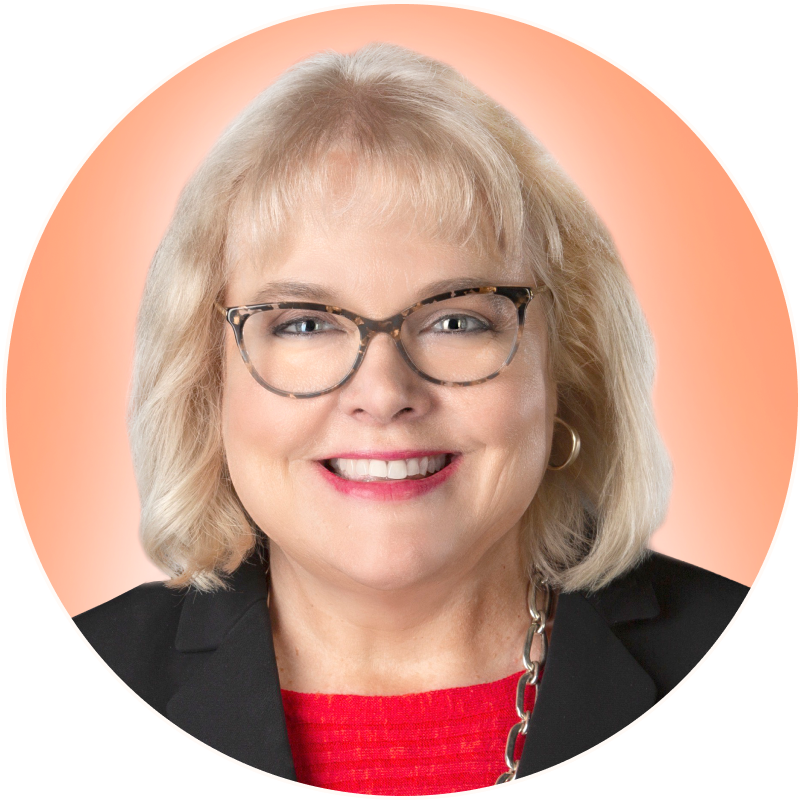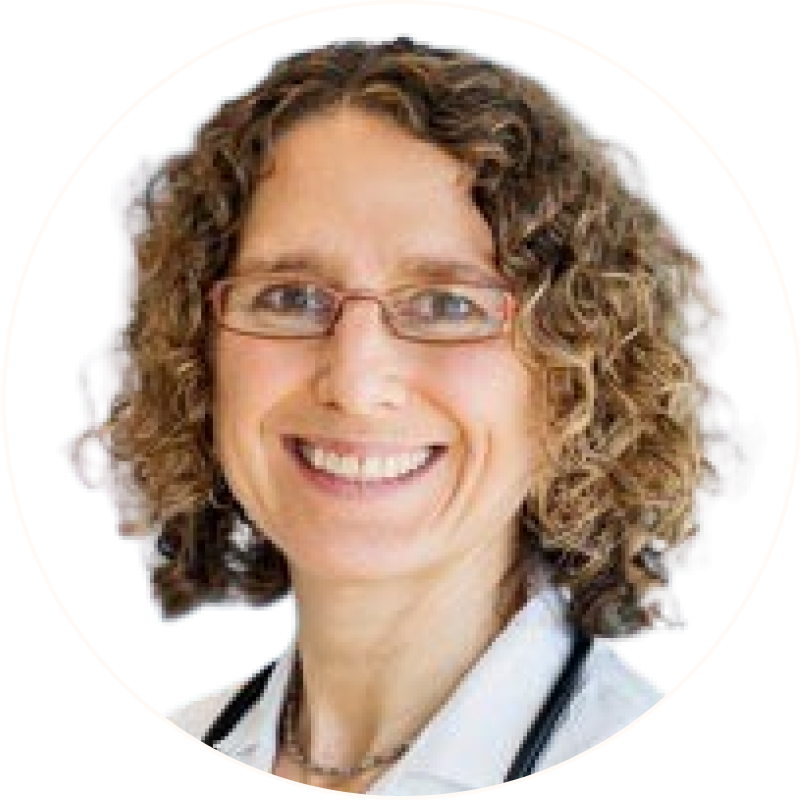 The Latest
Bridging the gap in menopause care for women of color

Don't feel listened to? The menopause experience of people of color is under-researched and poorly understood. We look at the evidence and provide help.

Eight tips to create good habits that stick

Menopause isn't all doom and gloom – you can make positive changes too. Our expert explains how to form new habits to improve your health or simply perk you up.

Side effects of HT

Side effects of HT can include breast tenderness, bloating and indigestion. Find out what to expect, how long side effects can last and when to get help.
FAQs
What is Stella?

Stella is an online clinic for menopause offering personalized menopause care. We provide access to all treatment options including, prescriptions, lifestyle behavior change plans, ongoing clinical support and community through our menopause app.

What can I do if I have a question?

You can email us at hello@onstella.com or call (866) 856-2140 Toll Free and we'll get back to you.

Do employers cover the cost of Stella?

Yes! Email your HR to see if you are covered. If not, we would love to help. Find out more by visiting www.us.onstella.com and ask them to email us for a demo at hello@onstella.com.

Does my insurance cover Stella?

If you have a voucher code, we can tell you immediately if you are covered. If you have any questions email hello@onstella.com

Does Stella offer hormone therapy?

Yes. Our clinicians will review your symptoms and medical history to determine if hormone therapy is right for you. If yes, a prescription is issued to your preferred pharmacy.

How do I make a clinician appointment?

Once you complete your assessment, our medical team will review your answers. We will be in touch with the next steps including your treatment options and how to book a telemedicine appointment, if you qualify.

What is the Stella app?

It is a menopause support app that helps you manage your symptoms including sleep issues, mood changes, weight gain, hot flashes and sweats, brain fog, bladder problems and low libido, plus much more. Stella helps you understand how to improve your health now and in later life. When you download Stella, you get a personalized plan for your specific symptoms, a real-life coach and progress tracking. You get access to hundreds of menopause-specific articles, including stories from women about what worked for them and their experiences. You can also watch yoga, strength training and cardio videos. If you want to relax or regain focus, discover our guided meditations, sleep stories and soundscapes. If you are looking to overhaul your nutrition, choose from our menopause-friendly recipes.

Does the Stella app work?

Yes. Research shows that 75% of those who complete a Stella plan report improved symptoms. Stella is recommended by menopause specialists.

What symptoms does the Stella app support?

Stella supports nearly all of the 34 recognised symptoms of menopause, across brain fog, sleep, mood, sex and relationships, weight gain, pelvic floor and hot flashes/night sweats, plus much more.