Menopause

aches and pains
Around the time of menopause, you may notice an increase in aches and pains in your joints and muscles. These can be related to menopause or to other medical conditions that become more common as you age.
Use this guide to find out more about menopause aches and pains, and speak to your healthcare provider if you need further support.
ACHES AND PAIN DEFINITION
This group of symptoms is very broad and can include pain, discomfort, and stiffness in the joints or muscles of almost any part of the body.
Other types of pain, such as headaches, can also be more common around the time of menopause.
See what treatments are right for you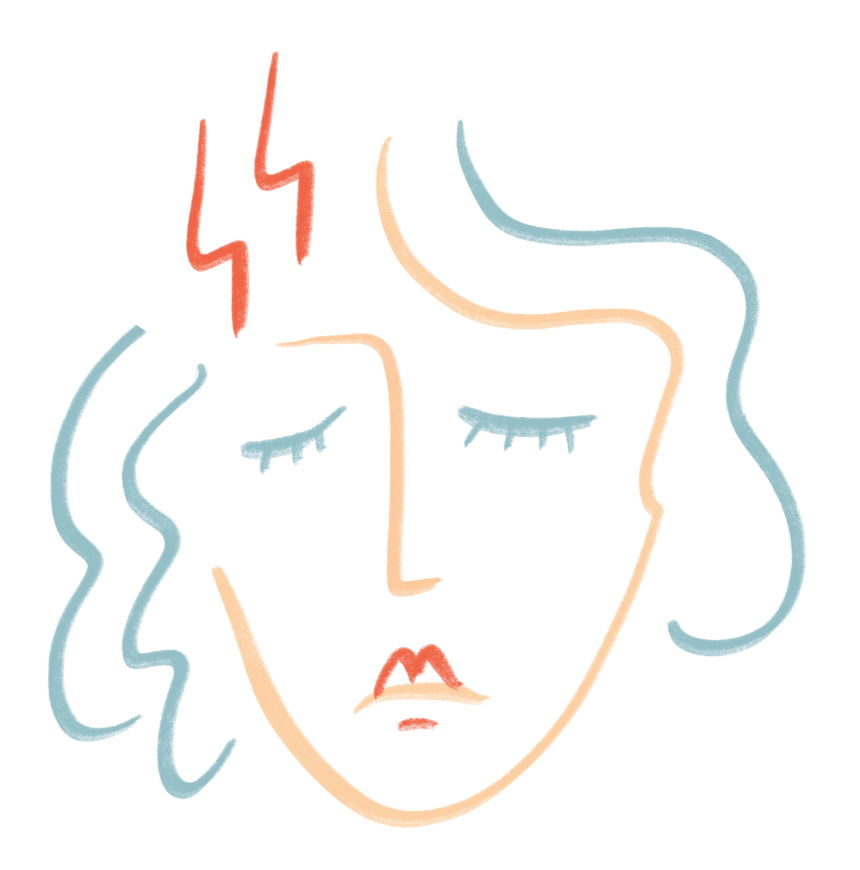 HOW LIKELY ARE MENOPAUSE ACHES AND PAINS?
They are very common
One study of more than 8,000 women around menopause found that over 60% had muscle and joint aches
Of these, just over 15% were rated as severe or very severe
Read more about the stages of menopause.
WHAT MAKES ACHES AND PAINS WORSE?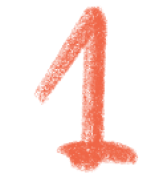 Weight gain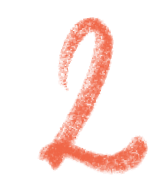 Reduced muscle mass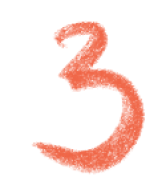 Mood changes, including depression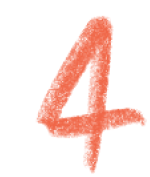 Disturbed sleep
Find out more about depression, weight gain and sleep in our symptoms library.
HOW CAN YOU MINIMIZE ACHES AND PAINS?
It does depend on the cause of your aches and pains. If you have aches and pains that are persistent or severe, talk to your healthcare provider, as many are treatable.
If your aches and pains are due to menopause rather than another condition, there are plenty of things you can do.
Remember to talk to your healthcare provider if you have persistent pain or pain that doesn't ease. It's also important to get your healthcare provider's advice before trying a treatment at home or a new regime.
---
MENOPAUSE ACHES AND PAINS REMEDIES
Pilates. Stretch out your muscles and strengthen your bones.
Yoga. A great way to relax and help muscle flexibility. If being on your knees is painful, try padding out your mat with a cushion or towel. You can also experiment with knee pads.
Strength training. It may sound counterintuitive, but strength training really can help. If you are in pain, take it easy and start slow and gently.
Maintain a healthy weight. Keeping within a healthy weight range will help ease pressure on your joints.
Over-the-counter pain relief. Talk to your pharmacist about what may help. If the pain persists, talk to your healthcare provider.
Ice. This may help some aches and pains but always consult your healthcare provider.
Massage. A deep tissue massage can help when you are aching, a.
Can hormone therapy (HT) help?
Some may find HT helpful in reducing the aches and pains associated with menopause. HT can also improve symptoms that may contribute to chronic pain including mood changes and poor sleep. HT is not suitable for everyone and there is limited evidence that it helps with general aches and pains alone.
Read more about HT risks and benefits.
---
SUPPLEMENTS FOR MENOPAUSE JOINT PAIN
Do your research if you are considering shopping for natural supplements to help ease your menopause symptoms. The scientific evidence that they work is mixed and often results are from very small studies. Read our guide for more information.
MENOPAUSE ACHES AND PAINS FAQs
Estrogens are hormones that have many different effects on the body, some of which can be beneficial for the muscles and joints.  
This hormone has an anti-inflammatory effect. It is a mild immunosuppression (which can ease symptoms of autoimmune conditions like rheumatoid arthritis). It also reduces the weakness of bones, which slows the progress of osteoarthritis and reduces pain by changing the way pain signals travel to the brain. It does a lot for us!
Your body begins to produce a much lower level of estrogen once you reach menopause. This means that you lose many of the beneficial effects of estrogen and may begin to experience aches and pains that you didn't previously.
If you already have a condition that is associated with chronic pain – including arthritis, back pain, or fibromyalgia – you may notice that your pain levels increase around this time due to this hormonal change.
Similarly, non-hormonal conditions that cause aches and pains tend to start around the age of menopause. 
One of the most common of these is arthritis, which is many different illnesses with a wide range of symptoms.
If you notice new aches or pains which persist, talk to your healthcare provider to get them diagnosed and treated correctly.
See your healthcare provider if you have any aches or pains in your muscles or joints that persist, or if you are worried.
You should see a healthcare provider urgently if you have: severe pain, fever, problems moving or putting weight onto the affected area, chest pain, shortness of breath, swelling or redness of the arm or leg, dizziness, fainting, or any other symptoms of concern.
Since downloading Stella, I've started to exercise more and find time for it. I've really noticed a difference in how I am feeling"
arn more – the latest aches and pains research