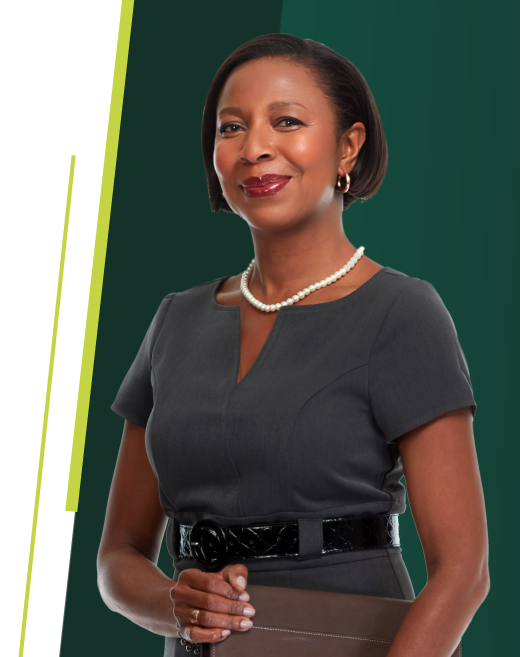 Menopause at work survey
Korn Ferry and Vira Health are working together on an international survey to understand how menopause is affecting you at work.
We will use the results to help healthcare providers and employers understand the pain points of menopause at work so they can offer better support.
It takes just six minutes to answer and you will be helping improve menopause research!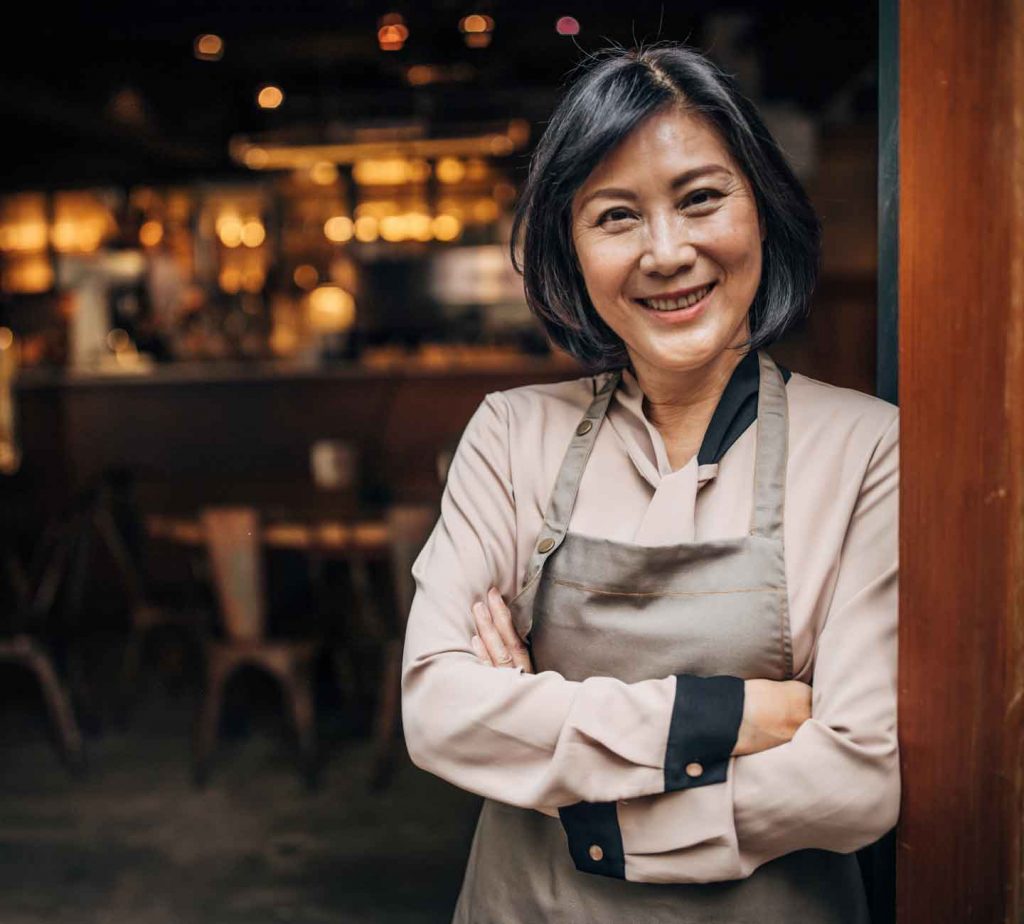 About Korn Ferry
Korn Ferry is a global organisational consulting firm specialising in helping companies hire the right people.
About Vira Health
Vira Health's mission is to extend healthy life expectancy, starting with high-quality, affordable menopause care.

Vira Health launched Stella, an online menopause clinic offering treatments for menopause and an app to improve symptoms, and support healthier habits and behaviour change.