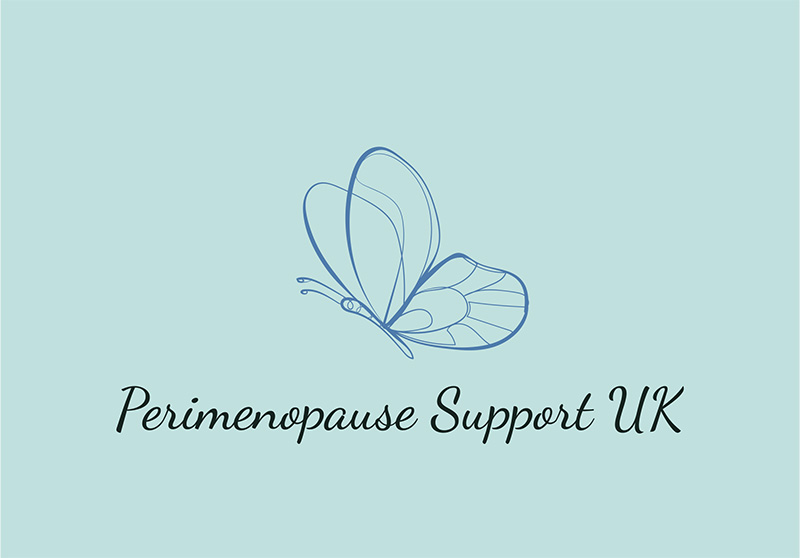 Welcome to Stella and all-encompassing menopause care
Perimenopause Support UK has joined forces with Stella, the online clinic for menopause, to bring you a full range of support. Stella includes everything you need for your menopause symptoms, including treatments such as HRT, recommended products, online doctor's appointments and ongoing support – for a fraction of the cost of private menopause care.

To find out what your options are, grab a cuppa and start your assessment.
Use the code PSGUK15 for £5 off per month for your first three months.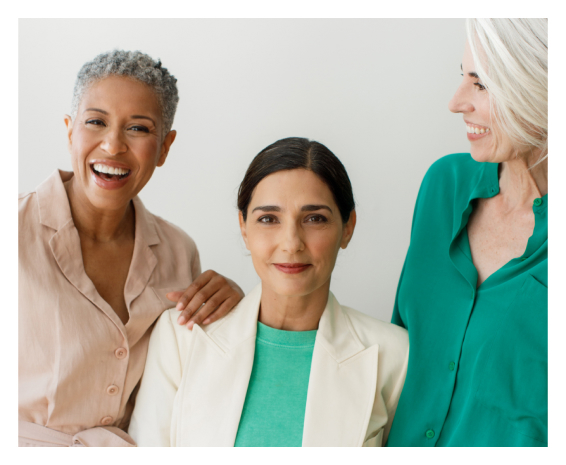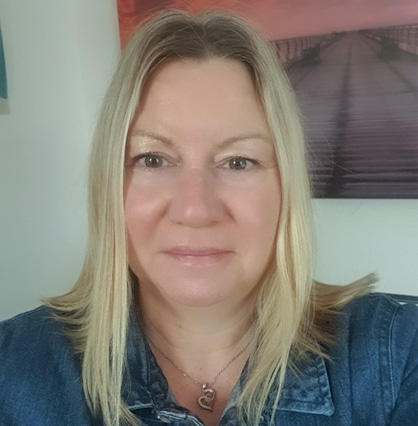 "So many women in our Facebook group have shared how difficult it is to access good menopause care. We're really happy to be partnering with Stella and giving people another option."
Perimenopause Support UK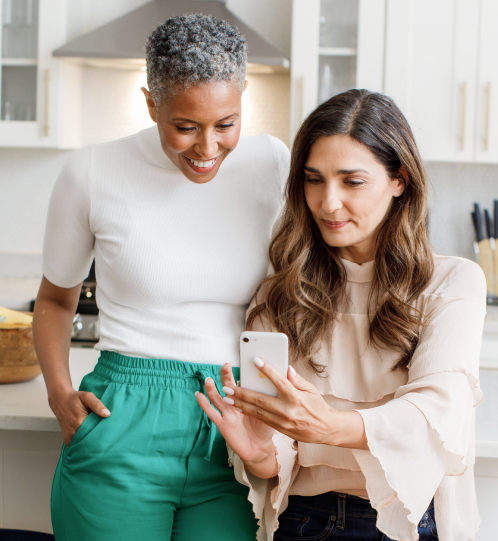 What's included with Stella?
Online assessment

HRT, if eligible, within 5 days

Personalised plans for lifestyle change

Online doctor's appointments

1:1 and group coaching sessions

Supportive community and online events
Your next steps
1

Take the assessment using the code PSGUK15

The assessment takes just 10 minutes. If you are eligible for HRT you will be given recommendations and details of your treatment options. Click the get started button to get rolling.
2

Download the Stella app

Get a personalised plan for your specific symptoms. From sleep to hot flushes, we have a plan for you.
3

Get ongoing support

Discover our community with online Q&A events with experts, yoga classes and much more. Struggling? Message your coach.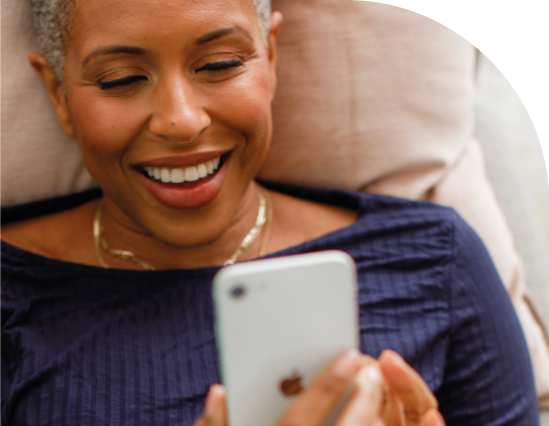 FAQs
What is the offer?

Perimenopause Support UK has partnered with Stella, the online menopause clinic, to offer you all-encompassing menopause care. This includes:

A free online assessment
A menopause app to help with lifestyle changes
Access to HRT if it is right for you
Online doctor's appointments
Ongoing support
Articles and online events with experts and peers
How does it work?

Once you have completed your free online assessment, we review your answers to see if HRT is right for you. If it is and you want to try HRT, your prescription will be sent directly to you and delivered within three to five days. The first prescription is always for three months and you'll have a three-month review to see how it's going.

If HRT is not right for you, or you choose not to go ahead with treatment, you can still download the Stella app. The app offers you a personalised plan with the lifestyle changes that research has shown to be most effective for your specific symptoms. This includes sleep issues, mood changes, weight gain, hot flushes and sweats, bladder problems and low libido, plus much more.
How much does it cost?

The plan costs £135 for a three-month subscription. This includes talking to one of our doctors for a 20-minute online appointment every three months, your HRT medication and shipping costs, plus access to the Stella menopause support app. Perimenopause Support UK users can claim £5 per month off the first three months using the code PSGUK15.
Can I speak to a doctor?

Yes, the subscription plan includes talking to one of our doctors for a 20-minute online appointment every three months.
How qualified are your doctors?

Our doctors are general practitioners (GPs), gynaecologists or doctors with experience and additional training in women's health.
How do I get more medication?

Your prescription is for three months. We'll email you before your prescription runs out and we will book a follow-up consultation. If your treatment is easing your symptoms, we will renew your prescription for another three months. If there are any issues, we will work with you on a new plan.
What can I do if I have a question about my order, subscription, prescription or anything else?

You can email us at hello@onstella.com or call 020 801 62064 and we'll get back to you.
How do I get started?

Simply start your assessment and let's see how we can help you.