STELLA APP
Menopause app for personalized support
Offer the Stella menopause app to your people and help them find long-term relief through lifestyle changes personalized to their specific symptoms.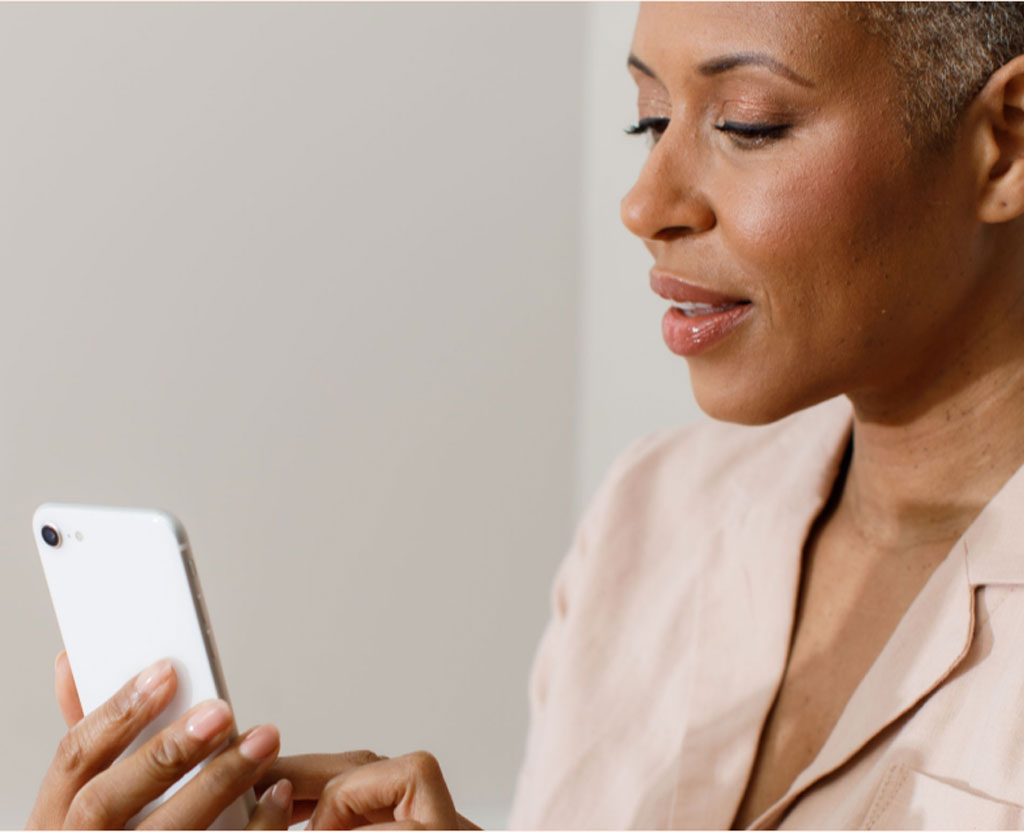 Health insights
A menopause app that helps add healthier habits into busy lives that are proven to work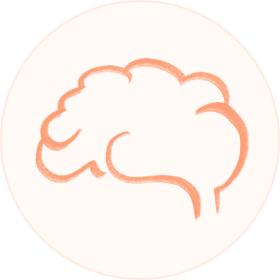 Evidence-based techniques
Get positive habits to stick using cognitive behavioural therapy (CBT) & more

Improve future health
Reduce the risk of osteoporosis, cardiovascular disease, diabetes & dementia
How it works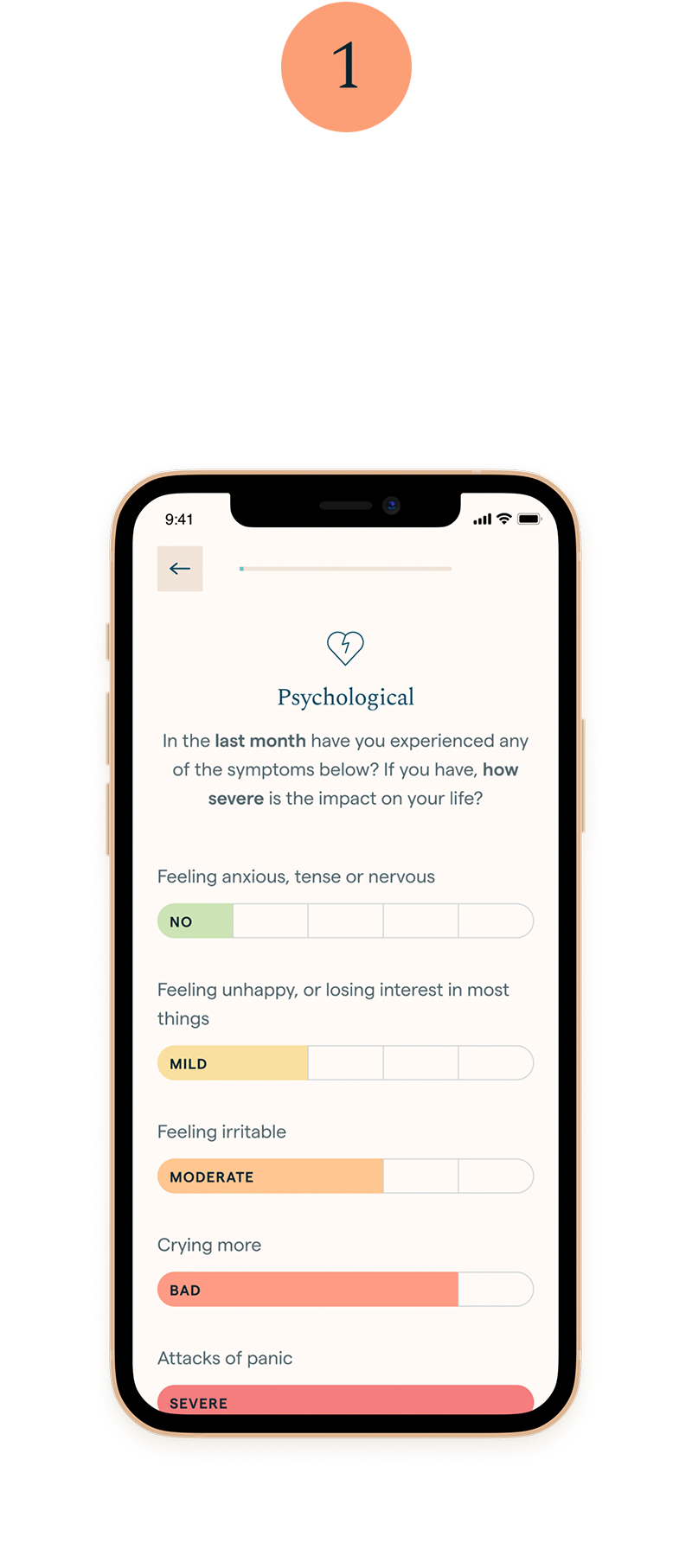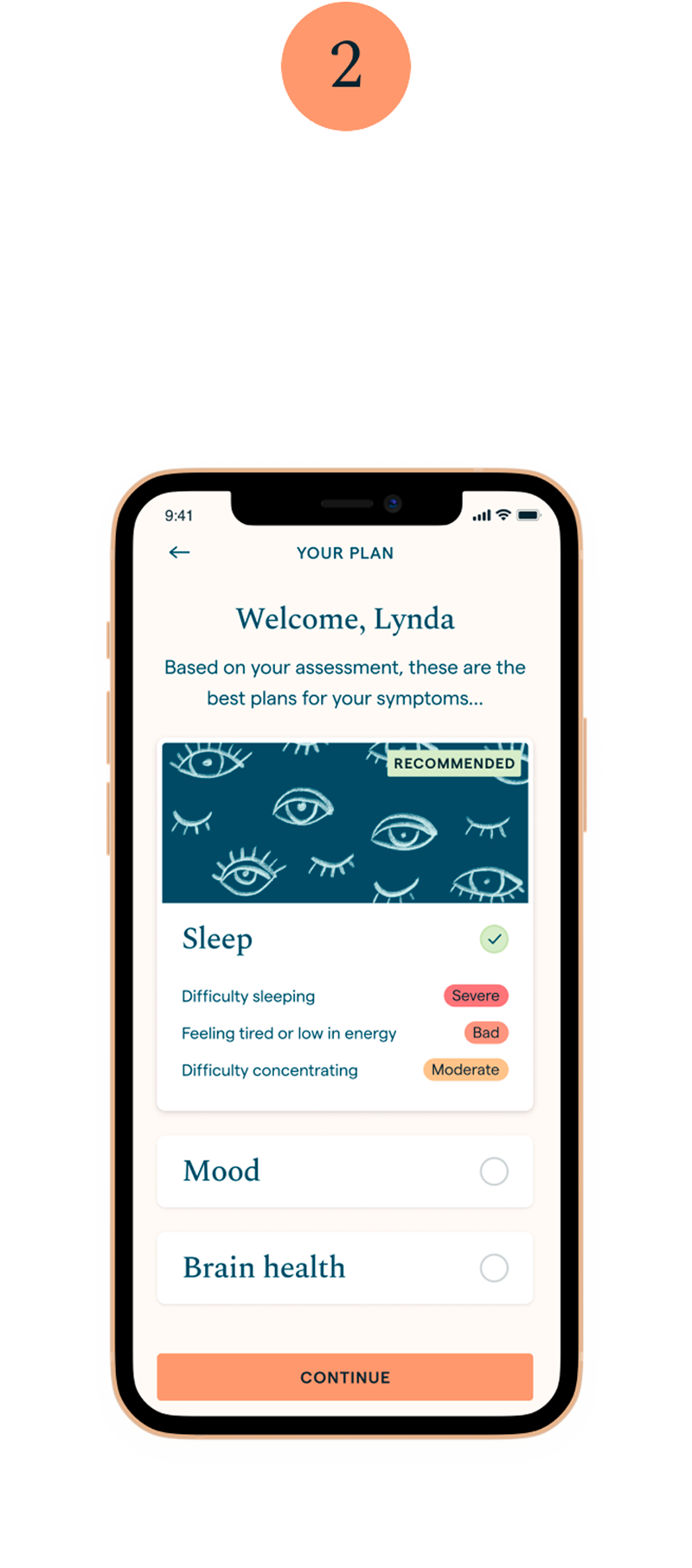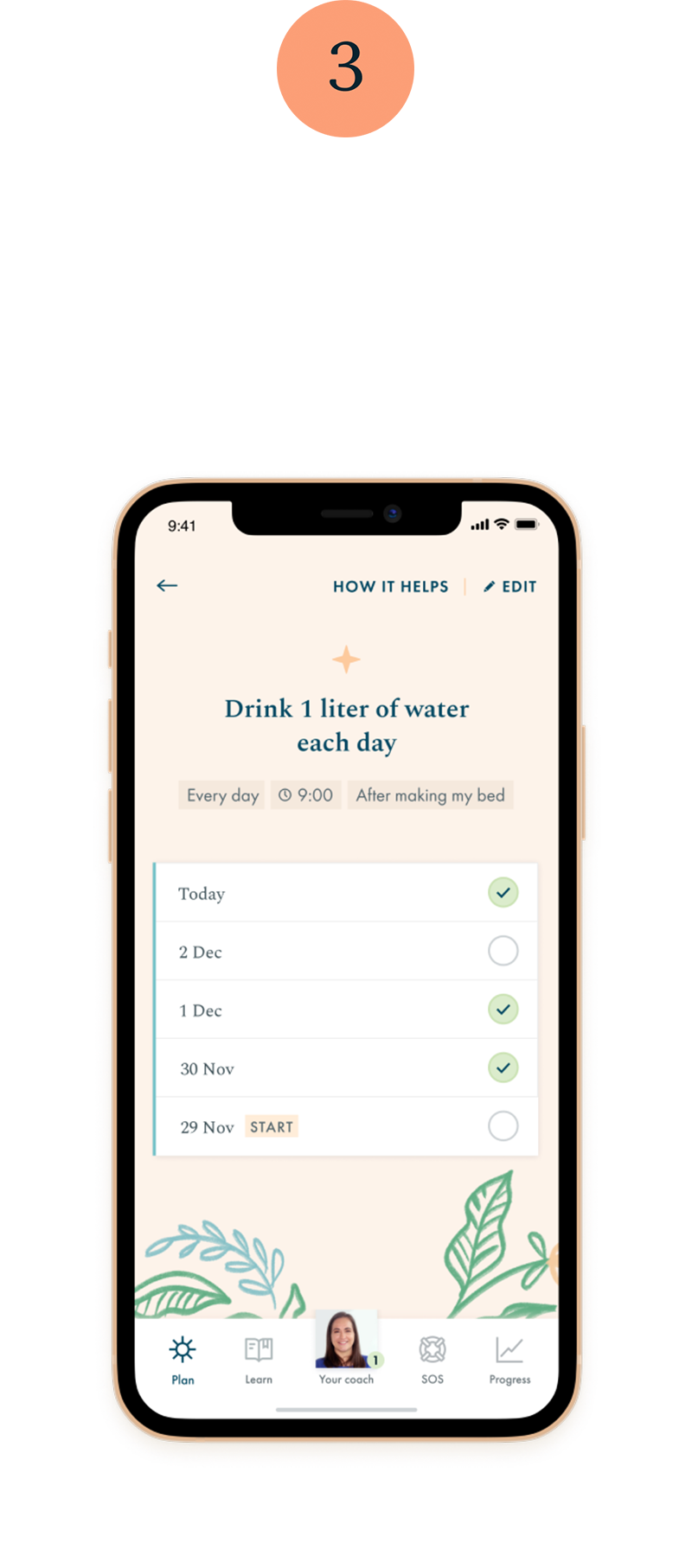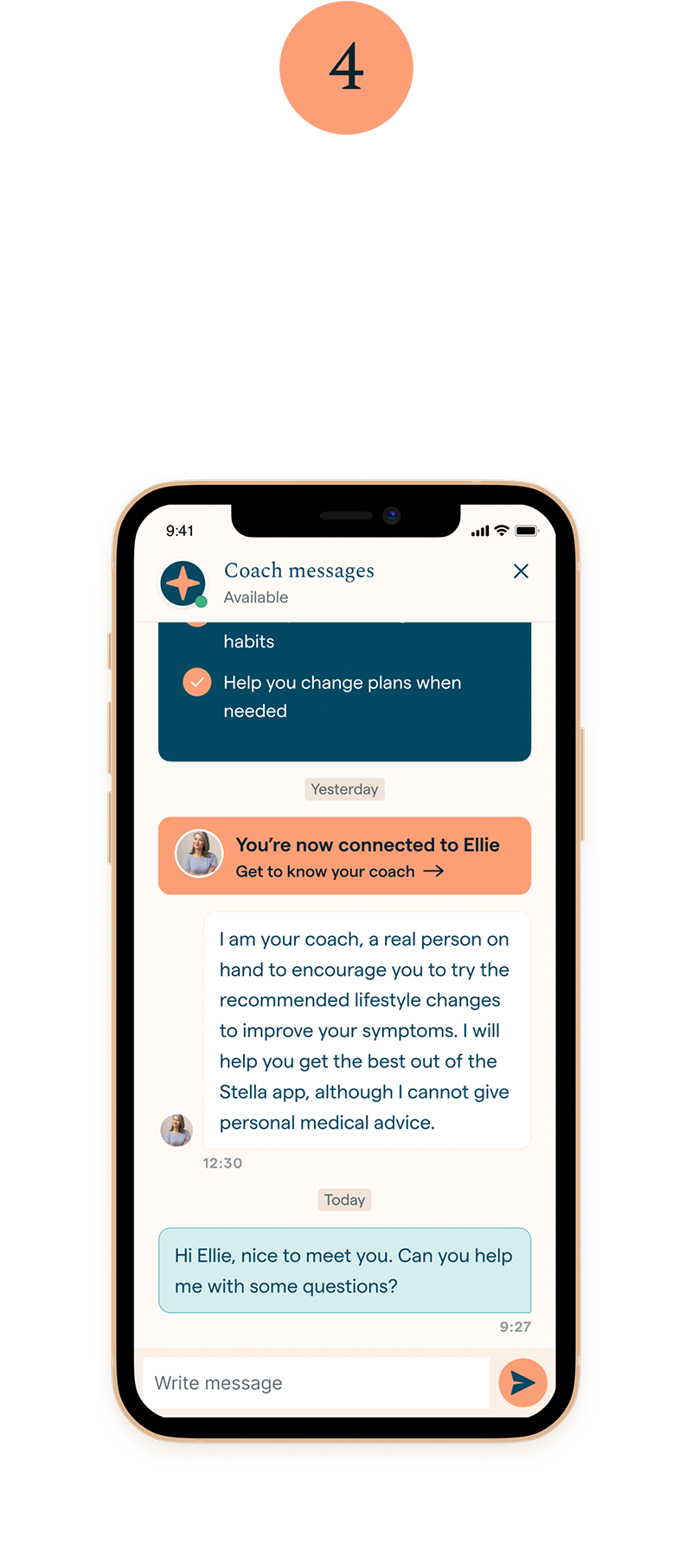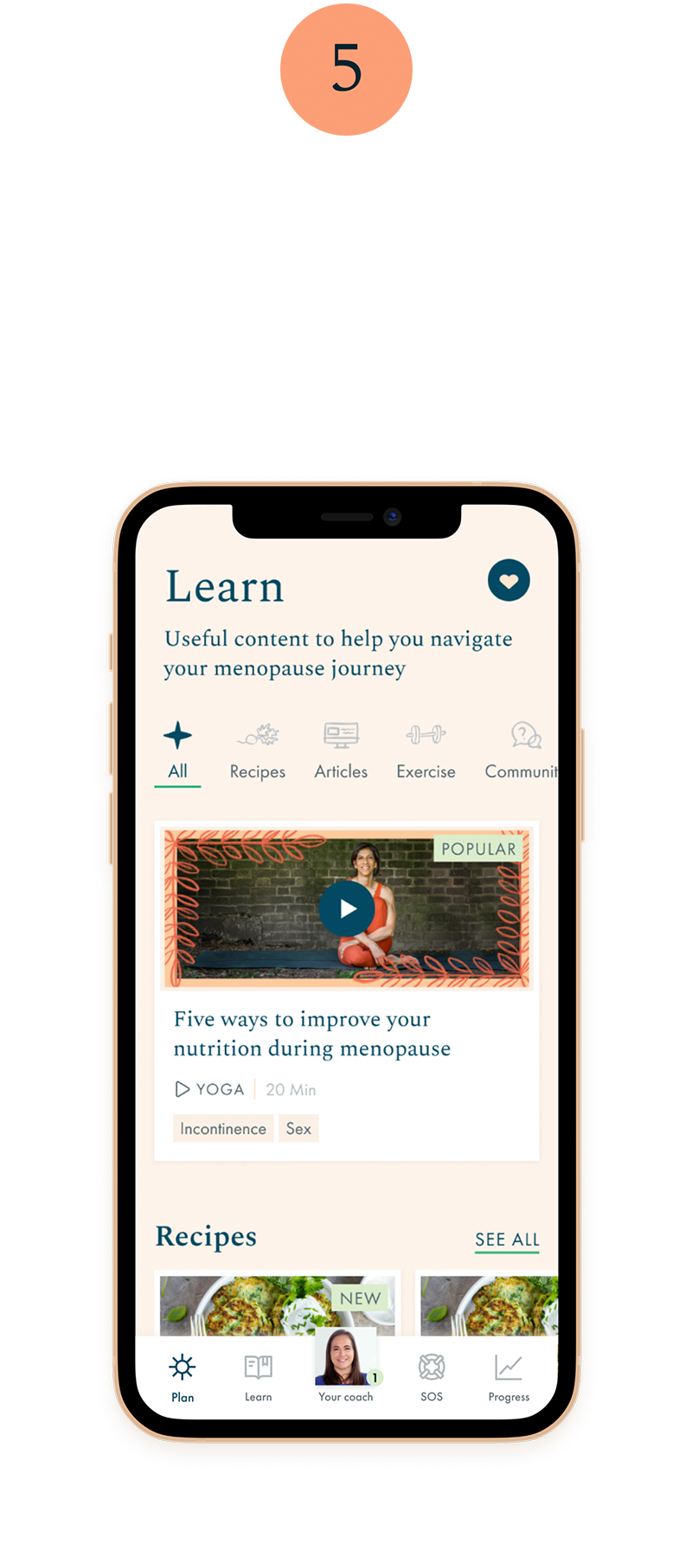 HELPING YOUR PEOPLE FEEL BETTER
Support tailored to symptoms
The Stella app works across a range of symptoms. Their plan includes bite-sized sessions to help them understand why symptoms are happening and what can help, including tips, techniques and habits.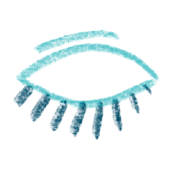 Sleep
Get a better night's sleep and feel more rested. Learn how lifestyle choices affect sleep, about sleep scheduling and how to manage negative thoughts.
Symptoms supported
Difficulty getting to sleep
Difficulty staying asleep
Lethargy and feeling tired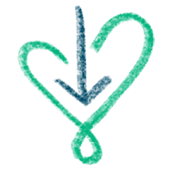 Sex & intimacy
Create a sex life that suits their needs. Learn what affects sex drive and how to feel more turned on, relaxed and connected.
Symptoms supported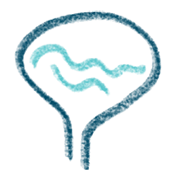 Body
Reduce leaks and the urge to pee frequenty or urgently. Understand the triggers and how to strenghten their pelvic floor and build core muscles.
Symptoms supported
Prolapse
Urinary leaking
Urinary urgency
Urinary voiding issues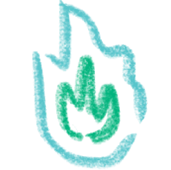 Hot flashes & night sweats
Feel more confident and calm. Learn how to deal with them when they strike, why exercise helps and what can help manage stress.
Symptoms supported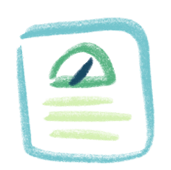 Weight
Improve health and feel better. Learn about menopause-friendly nutrition, how to balance blood sugar, be more active and keep motivated.
Symptoms supported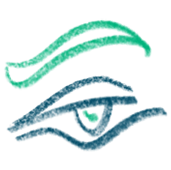 Mood
Feel more confident and in control at work and home. Learn to regulate emotions and how to keep calm and build resilience when stressed.
Symptoms supported
Feeling down
Feeling anxious or irritable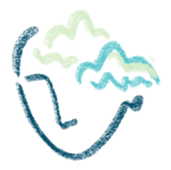 Brain health
Understand how hormone changes affect your concentration and memory. Learn to manage brain fog symptoms and which techniques can improve your brain function.
Symptoms supported
Brain
Memory and focus issues
Does Stella really work?
75
%
report improved symptoms after completing a Stella plan
What else is inside Stella?
Access to diverse resources to complement each plan.

Symptom tracking
See progress clearly

Habit setting
Add healthy habits within a daily routine

Wellbeing check-in
Track how they are feeling beyond symptoms

Learn
Explore articles, stories, recipes & exercises

SOS
Guided meditations & audio tracks to feel more relaxed, focused or energised

Community
Get answers to burning questions & join ask-the-expert events
What do Stella users say?
"Feeling fantastic, better than I have been in years. It's as if a five-year hangover has suddenly gone"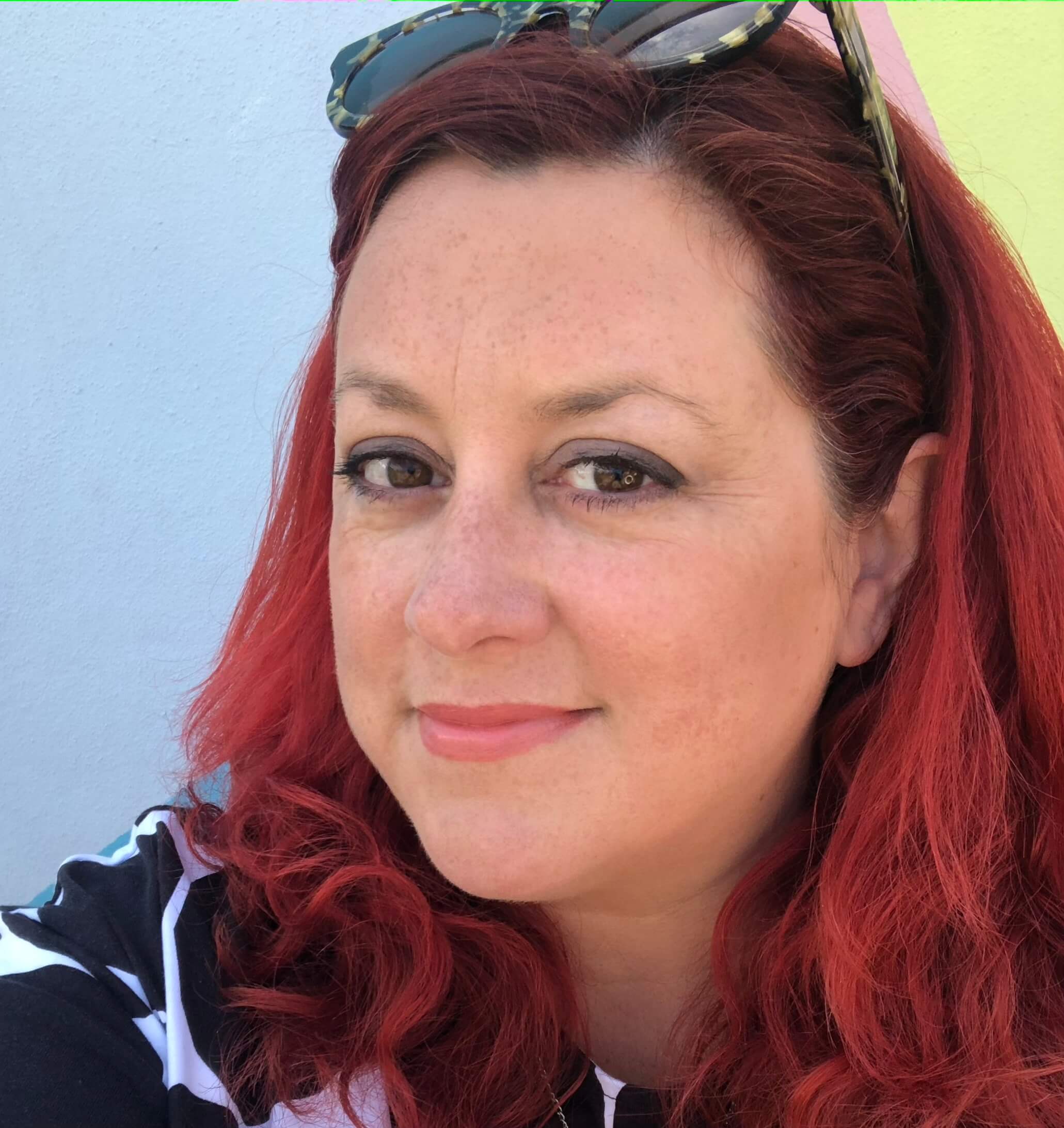 Leanne, 48
Symptoms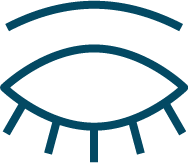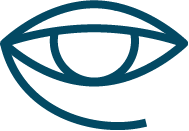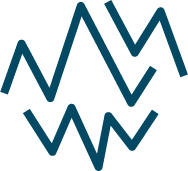 Stella Plan
Estrogen gel and progesterone capsules 
CBT and sleep scheduling
Yoga classes
"Getting out of bed was such an effort and now I feel happier. The app had such an effect on me!"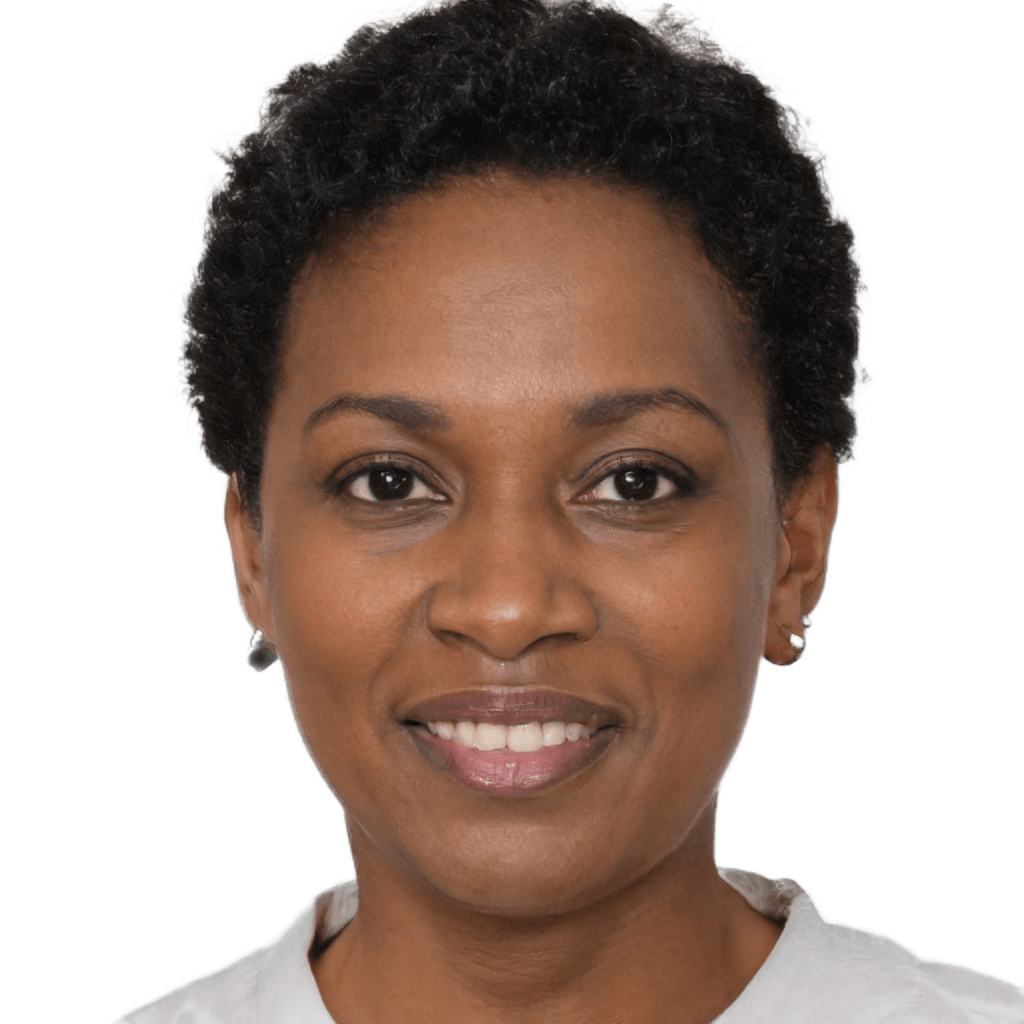 Zoe, 52
Symptoms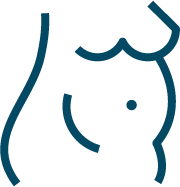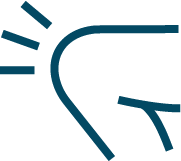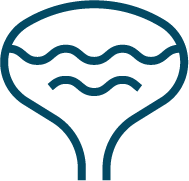 Stella Plan
Nutritional and exercise plan
Strength training and resistance bands
Pelvic floor physiotherapy
"Quick access to treatment dissolved my anxiety about getting through this stage in my life"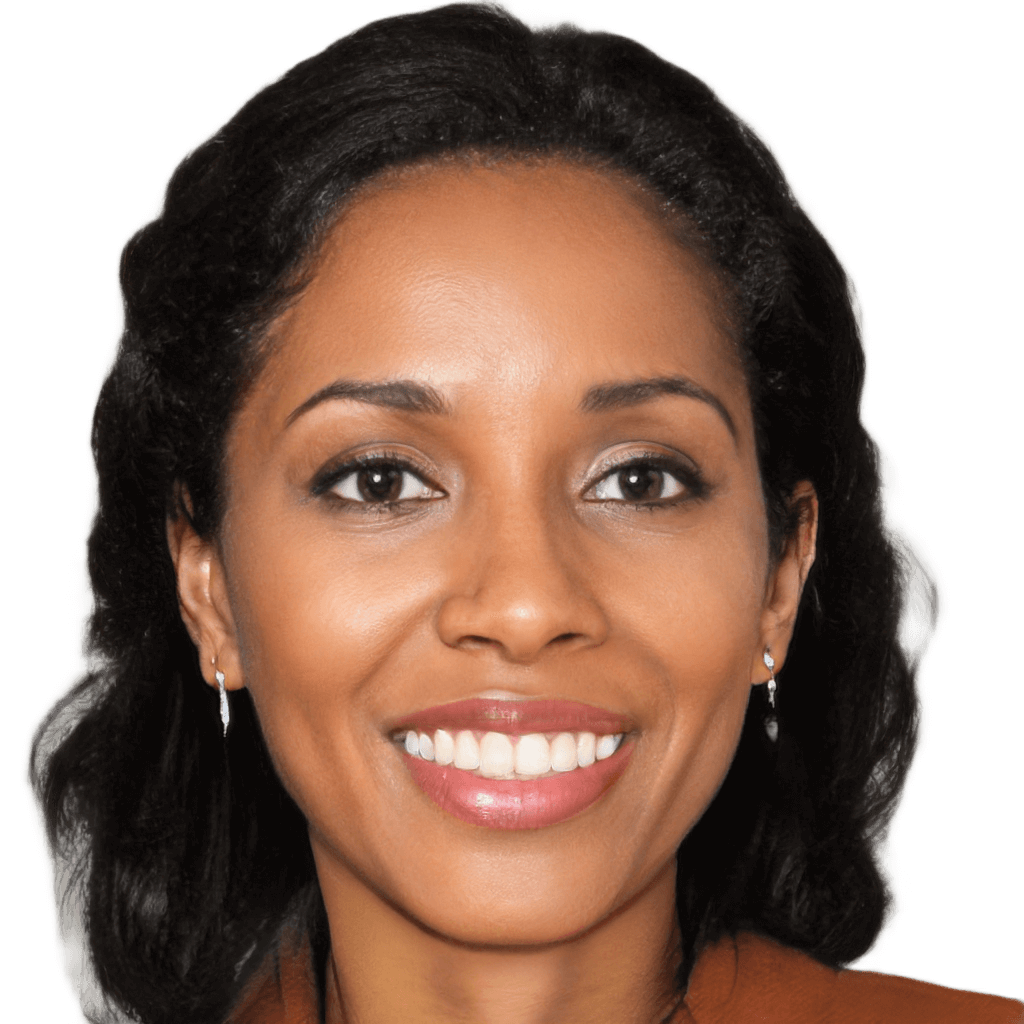 Aruna, 51
Symptoms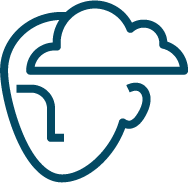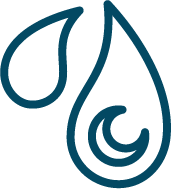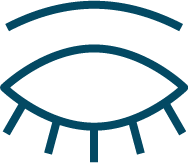 Stella Plan
CBT and cognition techniques
Sleep therapy and scheduling
Estrogen and progesterone combined patch
"I was in a bad place. The app and coach support made me see light at the end of the tunnel. I didn't feel as lonely"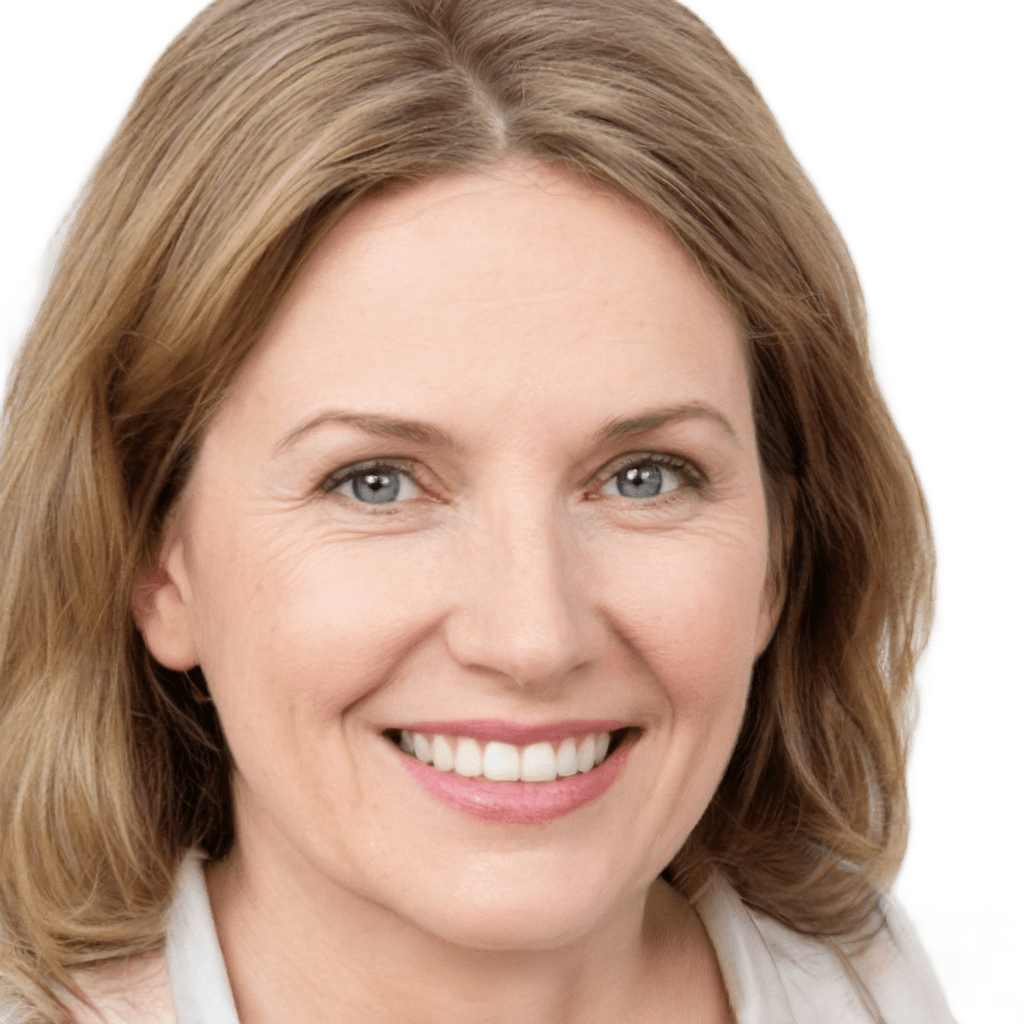 Serena, 60
Symptoms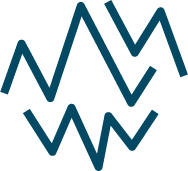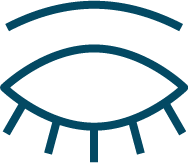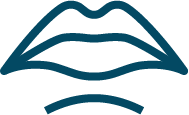 Stella Plan
CBT and stress management
Sleep scheduling and lifestyle tips
Coach support
"The doctor really listened to me and explained every option. A positive experience"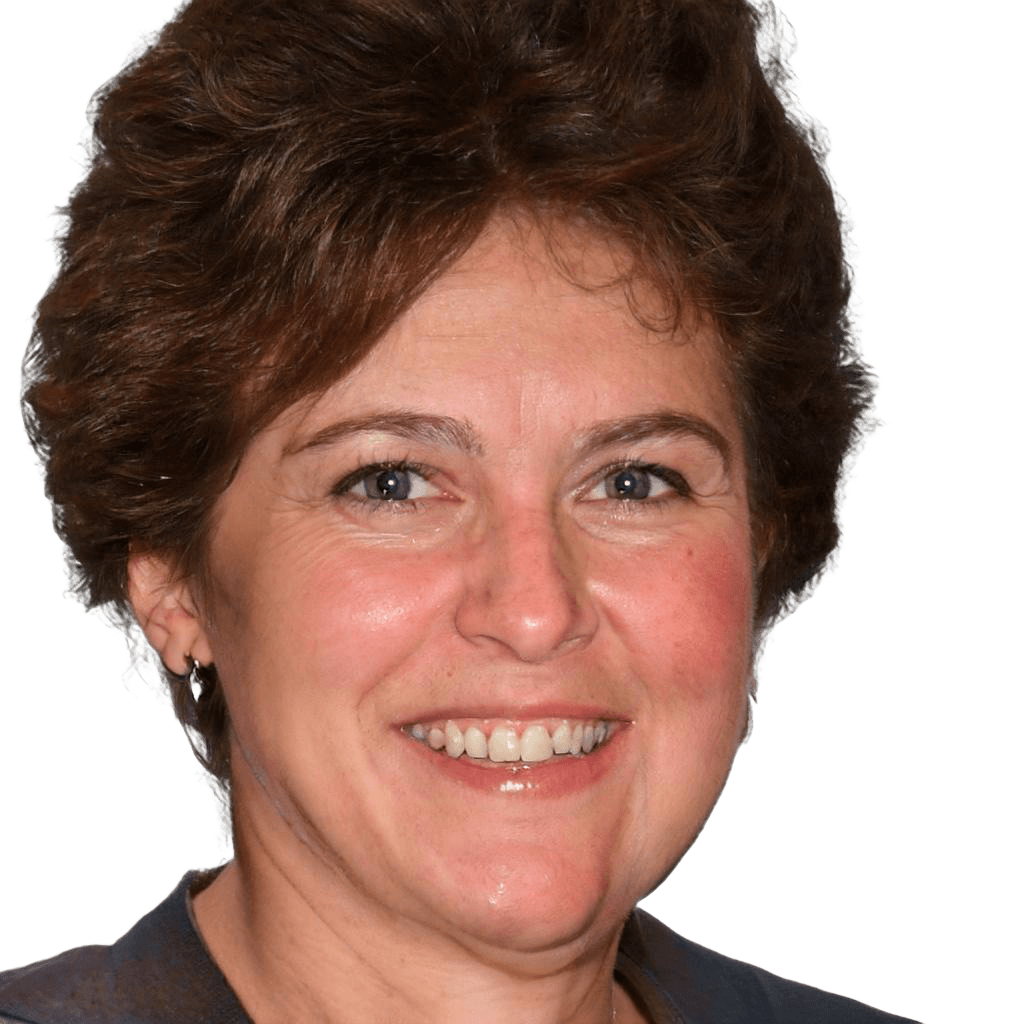 Babs, 50
Symptoms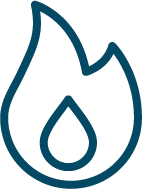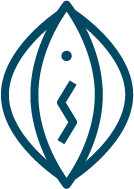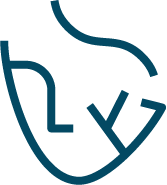 Stella Plan
Estrogen spray, progesterone capsules and estrogen vaginal cream 
CBT and lifestyle changes
Mindfulness
"Amazing service. It's helped me get back to feeling like me again!"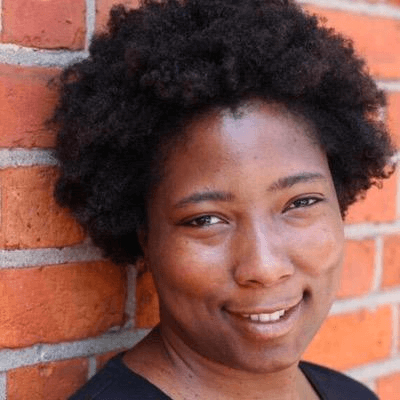 Isha, 53
Symptoms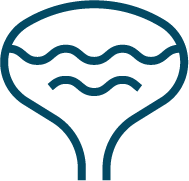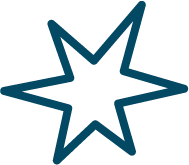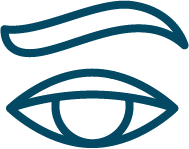 Stella Plan
Estrogen suppositories
Pelvic floor physiotherapy
Mindfulness and CBT exercises