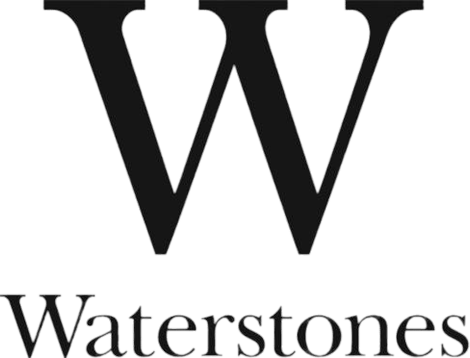 Welcome to Stella and free menopause support
As part of our wellbeing package, we are excited to offer colleagues free menopause support through our partnership with Stella.
You now have access to the Stella app and a personalised plan to manage your specific symptoms, access real-life coach support, menopause resources, progress tracking and a supportive community.
Menopause is complex and quality care is important. There are more than 30 menopause symptoms and the combination, severity, frequency and duration are unique to each person.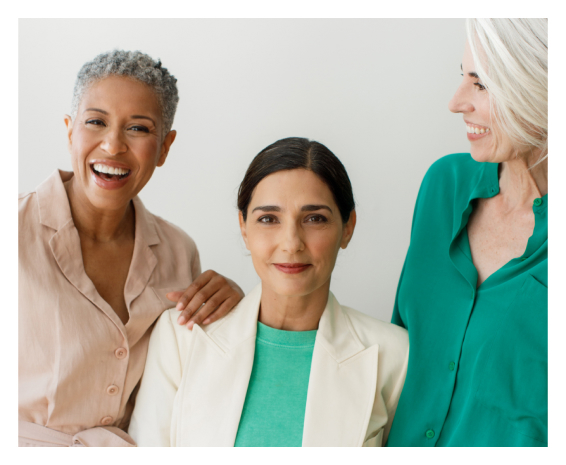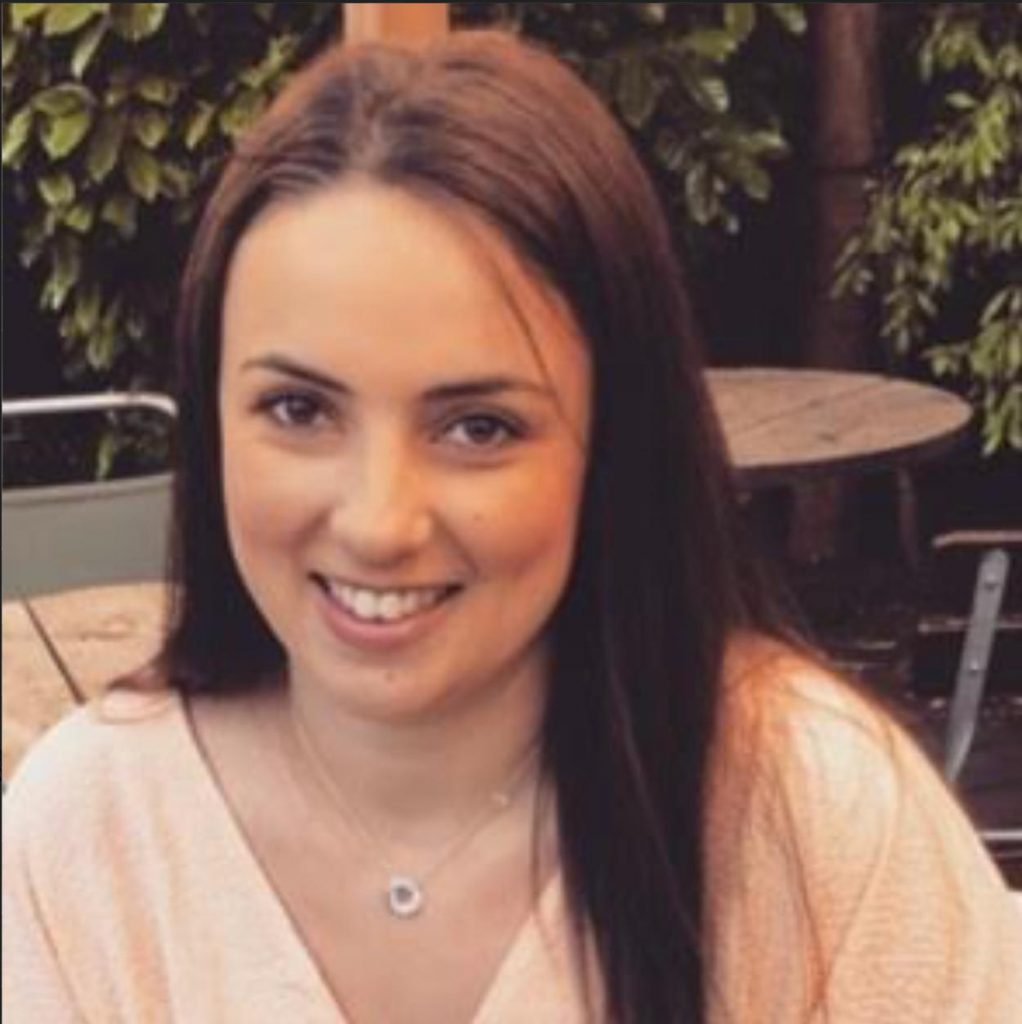 We understand that practical advice and support can be really beneficial to all colleagues affected by menopause. That is why we are so pleased to have signed up with Stella, a leading menopause expert providing employees free access to the Stella app.
Maxine Mould,
Equity, Diversity and Inclusion Lead
What's included with Stella?
Articles, stories, community & online Q&A events with experts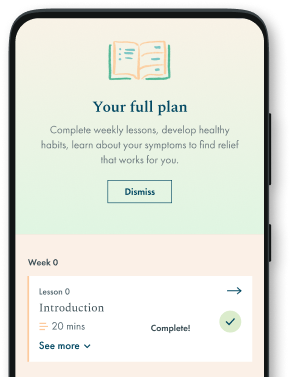 Personalised plans
Learn what helps your
specific symptoms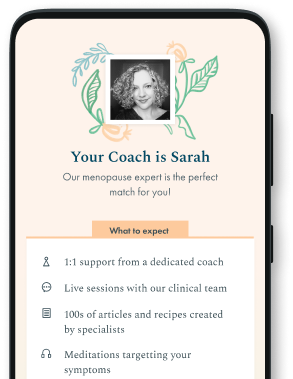 Coach motivation
Chat to a real-life coach
to keep motivated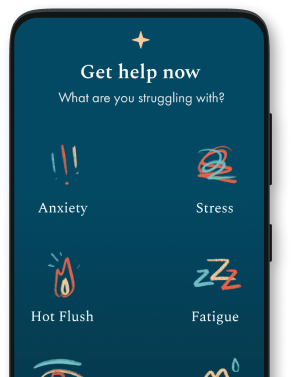 Immediate help
Meditations to relax, focus
or boost energy
Stella is a menopause support app
Your employer is offering you
free access

for a year
£0
£20.00/month
Stella app is available for iOS and Android
"Getting out of bed was such an effort and now I feel happier. The app had such an effect on me!"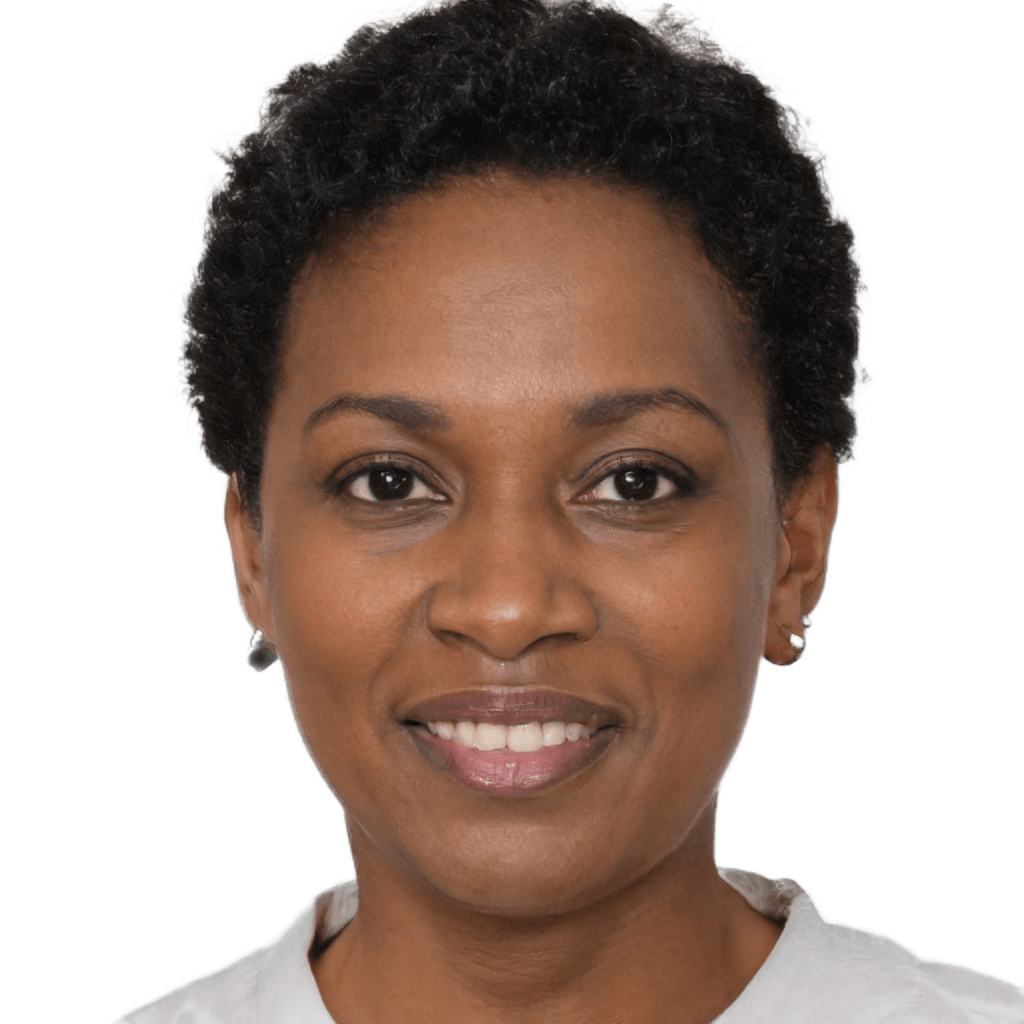 Mo, 52
Symptoms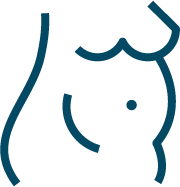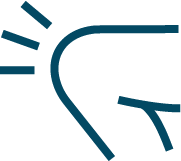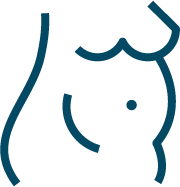 Stella Plan
4 weeks nutritional and exercise plan
Strength training and yoga classes
"Feeling fantastic, better than I have been in years. It's as if a five-year hangover has suddenly gone"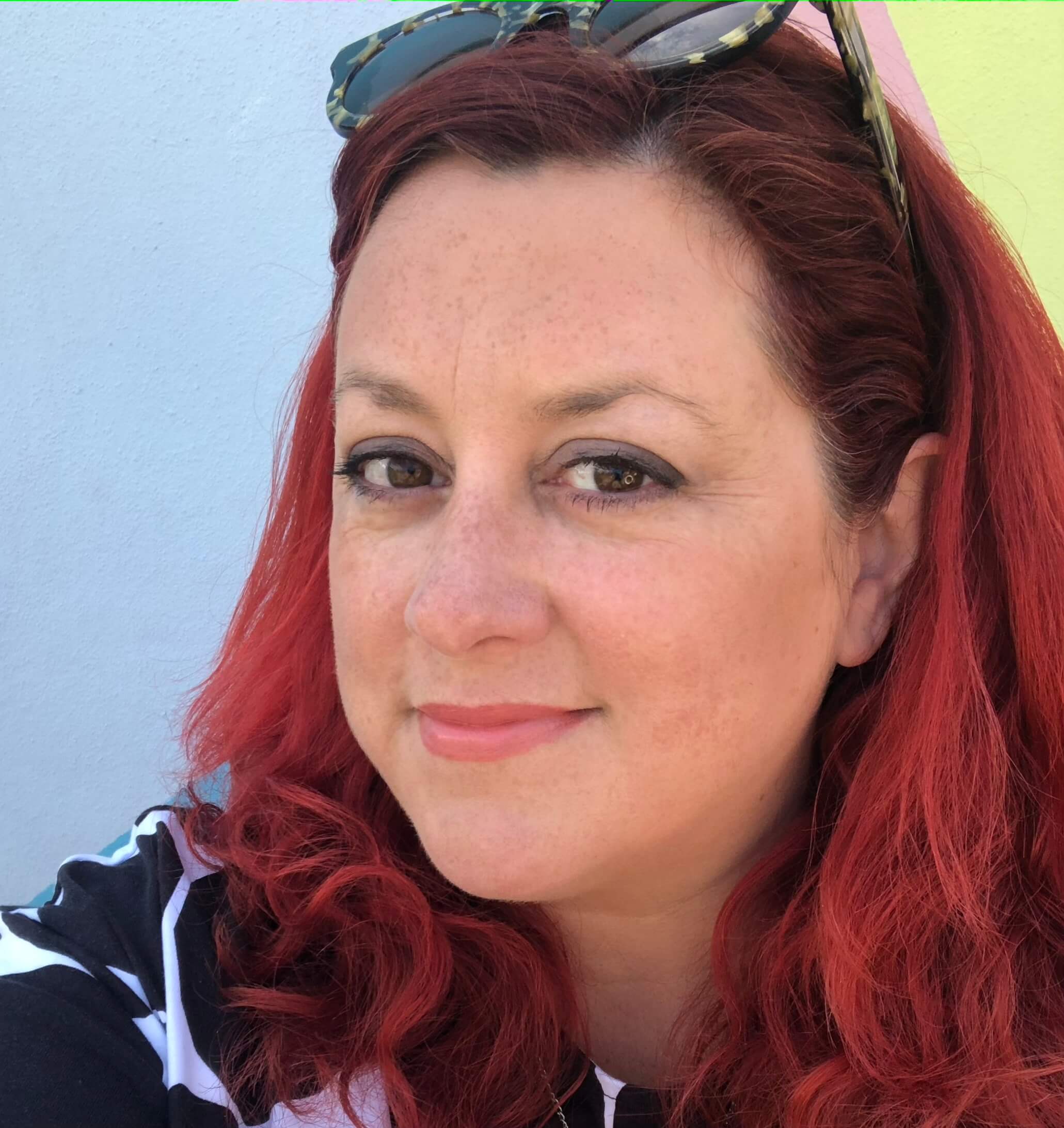 Leanne, 48
Symptoms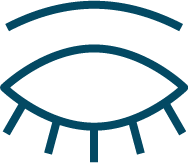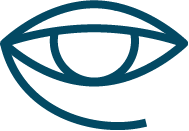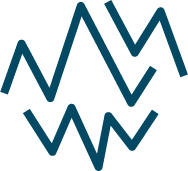 Stella Plan
Oestrogen gel and progesterone capsules
4 weeks CBT and sleep scheduling
Yoga classes
"Amazing service. It's helped me get back to feeling like me again!"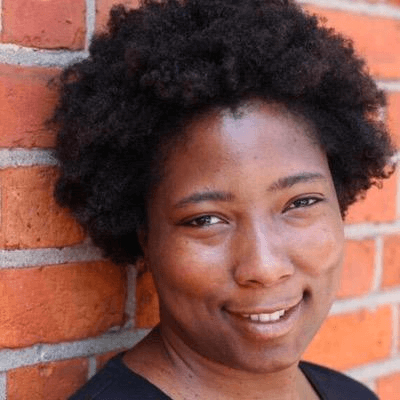 Isha, 53
Symptoms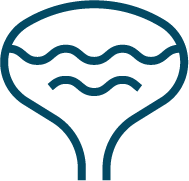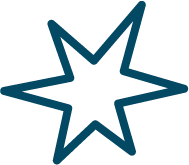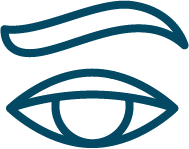 Stella Plan
Oestrogen pessaries
4 weeks pelvic floor physiotherapy
4 weeks mindfulness and CBT exercises
"The doctor really listened to me and explained every option. HRT arrived very promptly – a positive experience"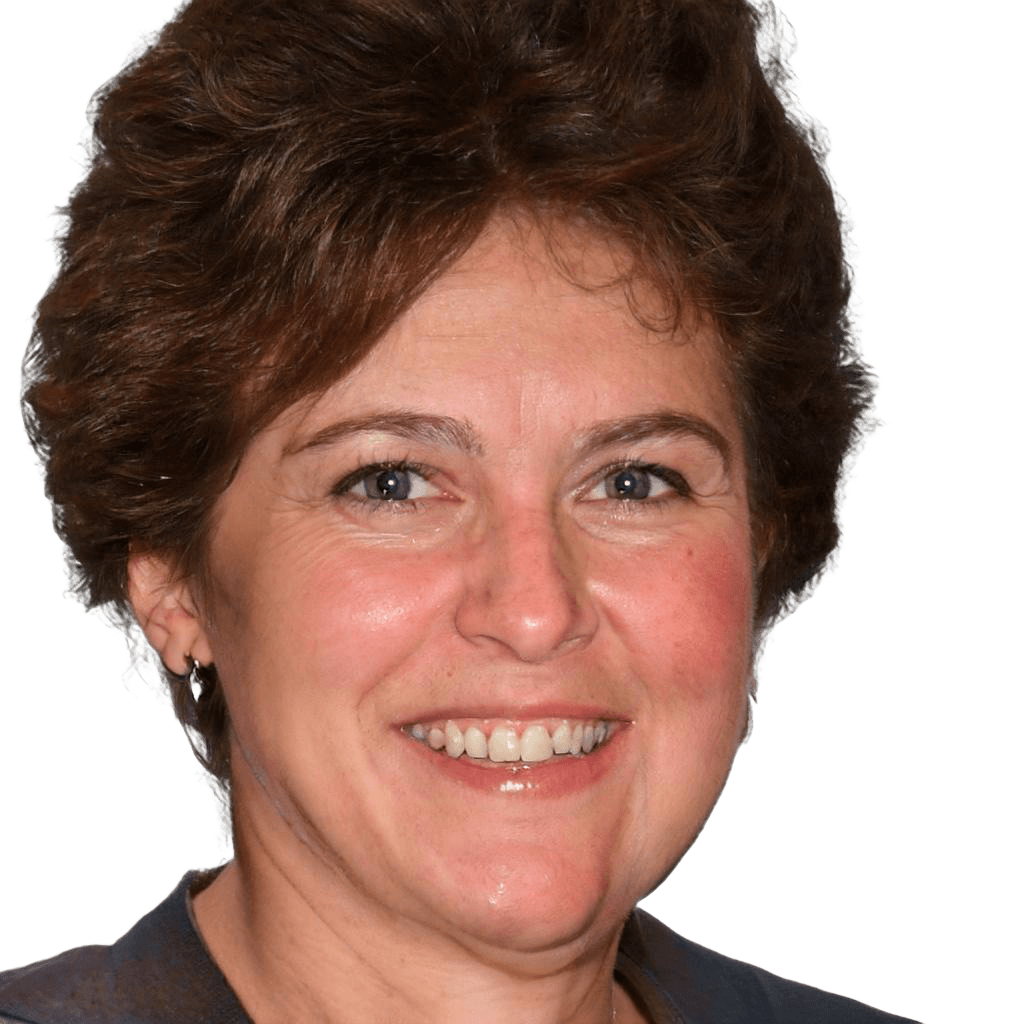 Babs, 50
Symptoms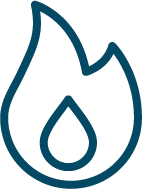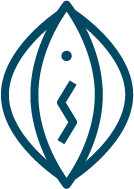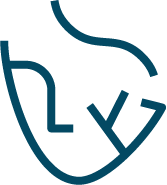 Stella Plan
Oestrogen spray, progesterone capsules and oestrogen vaginal cream
4 weeks CBT and lifestyle changes
Mindfulness
"I was in a bad place. The app and coach support made me see light at the end of the tunnel. I didn't feel as lonely"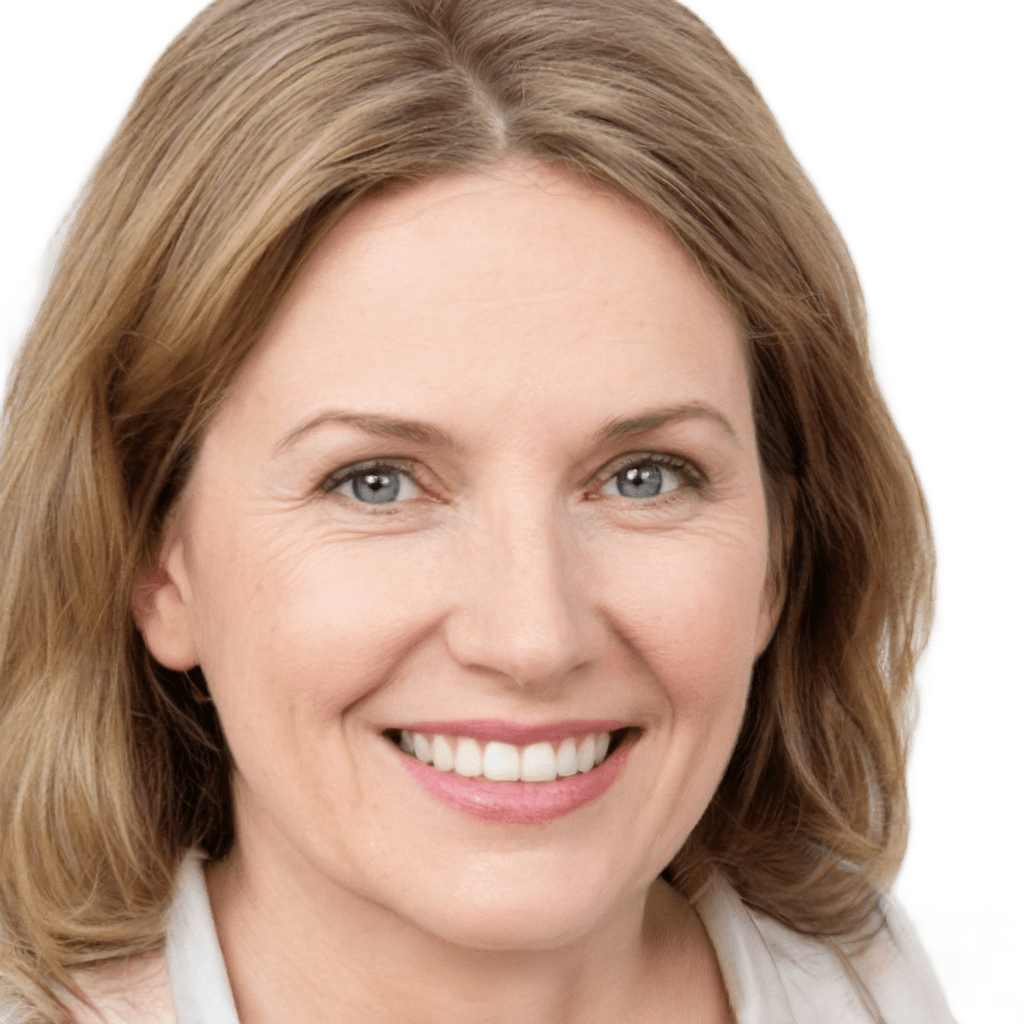 Serena, 60
Symptoms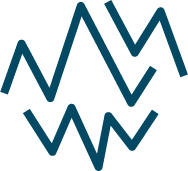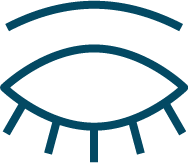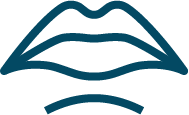 Stella Plan
4 weeks CBT and stress management
4 weeks sleep scheduling and lifestyle tips
Coach support
"Quick access to treatment dissolved my anxiety about getting through this stage in my life"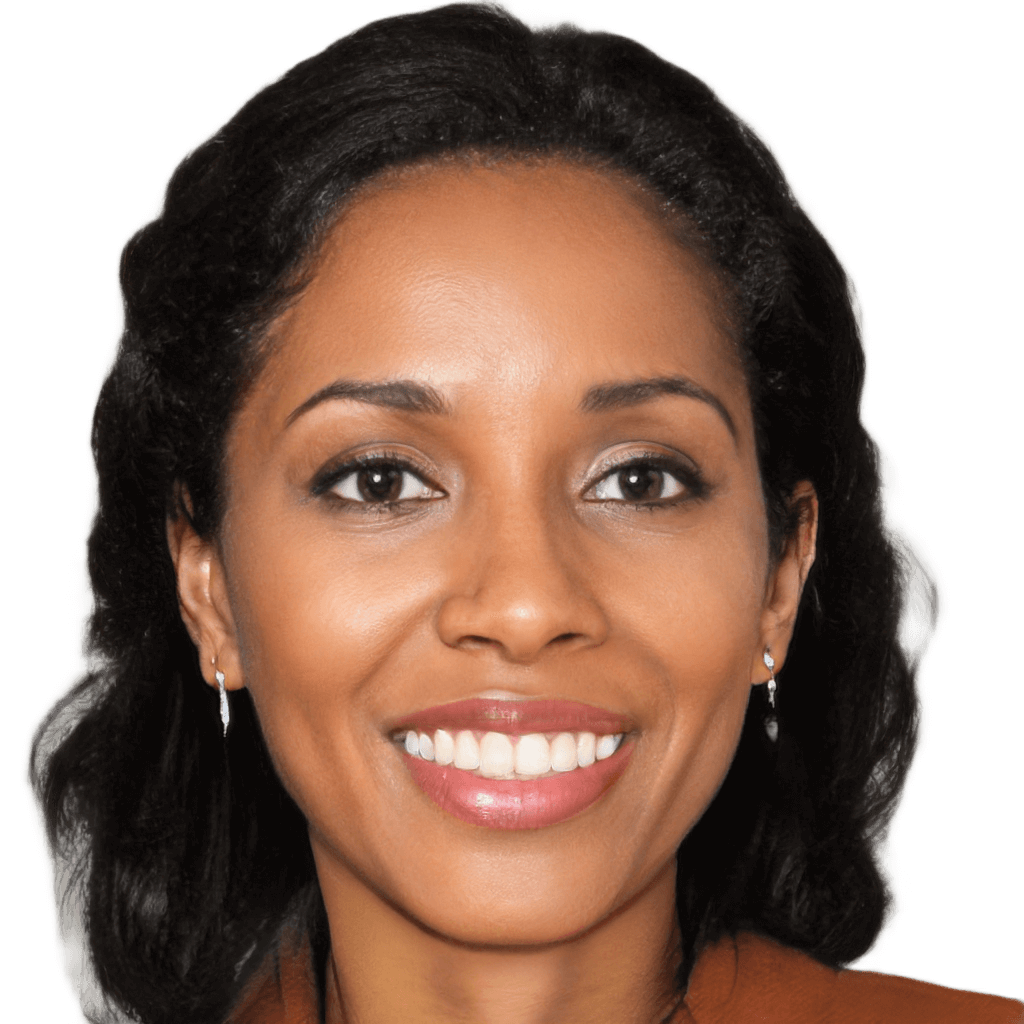 Aruna, 51
Symptoms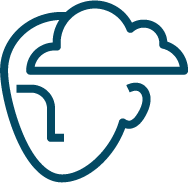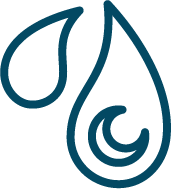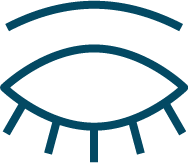 Stella Plan
4 weeks CBT and cognition techniques
4 weeks sleep therapy and scheduling
Oestrogen and progesterone combined patch
Can an app really help?
75%
of women who complete a Stella plan report improved symptoms
80%
of women say they feel better after using Stella
Plans covered by the Stella app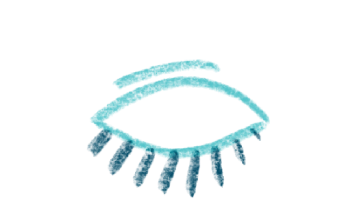 Sleep
Get a better night's sleep and feel more rested. Learn how lifestyle choices affect your sleep, find out about sleep scheduling and how to manage negative thoughts.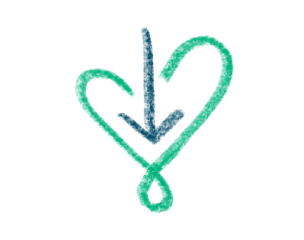 Sex & intimacy
Create a sex life that's right for you. Learn what affects your sex drive and how to feel more turned on, relaxed and connected.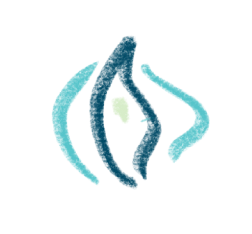 Body
Reduce leaks and the urge to pee frequenty or urgently. Understand the triggers and how to strenghten your pelvic floor and build your core muscles.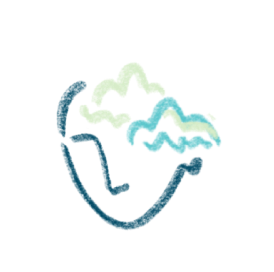 Hot flushes & sweats
Feel more confident and calm. Learn how to deal with them when they strike, why exercise helps and what you can do to manage stress.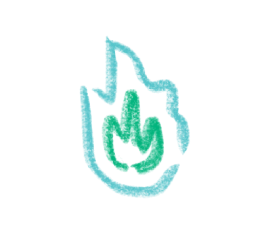 Weight
Improve your health and feel better. Learn about menopause-friendly nutrition, how to balance blood sugar, be more active and keep motivated.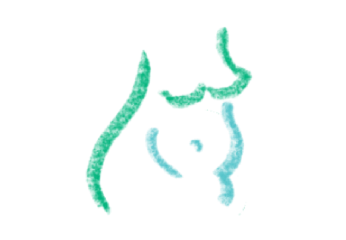 Mood
Feel more confident and in control at work and home. Learn to regulate emotions and how to keep calm and build resilience when stressed.
Ready to get started?
1

Check your intranet for onboarding events

Join our free Understanding Menopause session to learn about symptoms and treatment options. We're here for your questions!
2

Download the Stella app

Get a personalised plan for your specific symptoms. From sleep to hot flushes, we have a plan for you.
3

Get ongoing support

Discover our community with online Q&A events with experts, yoga classes and much more. Struggling? Message your coach.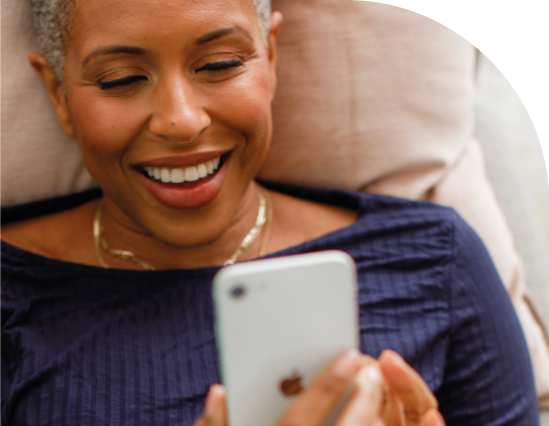 Thinking about HRT? Talk to our doctors
Book online doctor appointments and get hormone replacement therapy (HRT) through Stella for £30 per month. Find out if HRT is right for you by taking our free online assessment.
What's covered?
What is covered by the Waterstones & Stella partnership?

Access to the Stella app. It uses personalised exercises and psychological techniques to get habits to stick, improving health now and in later life. The app covers sleep issues, brain fog, mood changes, weight gain, hot flushes and sweats, bladder problems and low libido, plus much more.

Inside the app, you can explore articles, exercises, mindfulness meditations, soundscapes, recipes and join our community with live expert Q&As. You can schedule healthy habits and track your progress.

All you need to do is download via the Apple App Store or Google Play and get started!
What symptoms does the Stella app support?

Stella supports nearly all of the 34 recognised symptoms of menopause, across sleep, mood, sex and relationships, brain fog, weight gain, low libido, pelvic floor and hot flushes/night sweats, plus much more.
Can I speak to a doctor?

You will need to upgrade your subscription to access the Stella menopause clinic and to book a doctor's appointment.

You start with an in-depth online assessment which helps you understand your stage of menopause and get recommended personalised treatment options based on your medical history, symptoms, lifestyle and preferences. Treatments could include hormone replacement therapy (HRT), if right for you.

Your subscription includes HRT prescriptions, delivery within five days, online doctor's appointments with medication review. Online appointments with doctors can be booked to discuss options and there is plenty of time with the doctor to share your experiences and concerns. The first prescription is always for three months and there is a three-month review to see how it's going.
Can I get HRT with Stella?

Yes, you complete our free online assessment to see your options. If you are eligible, Stella costs £90 for a three-month subscription with our corporate discount while your company is a partner. Your subscription includes talking to one of our doctors for a 20-minute online appointment every three months, your HRT medication and shipping costs, plus access to the Stella menopause support app. All subscriptions are for a minimum of three months.
How qualified are your doctors?

Our doctors are general practitioners (GPs), gynaecologists or doctors with experience and additional training in women's health.